Bid Writing, We Have Got You Covered
We offer the ultimate, outsourced bid writing solution for clients. No more stress or endless hours writing a tender response! We take care of everything leaving you to get on with the day job.
If you have an internal Bid Writing team, we can also assist. We can act as extra capacity when needed, supporting your internal team when they need it most.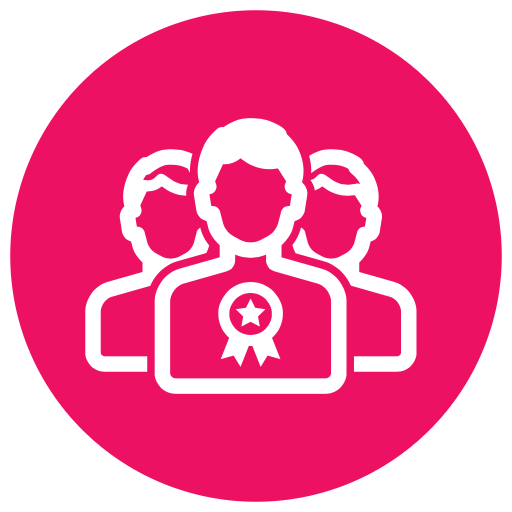 You'll be allocated your own dedicated Bid Writer and Tender Manager. They will be responsible for your tender and will have experience in your sector. Furthermore, they'll have experience winning similar contracts.
How Many Tenders Do We Win?
Win rate is our most important measurement of success. Ours is market leading. We monitor our win rate and update quarterly. For more information visit see our WIN RATE page.
What We Do
Our bid writing service is summarised below;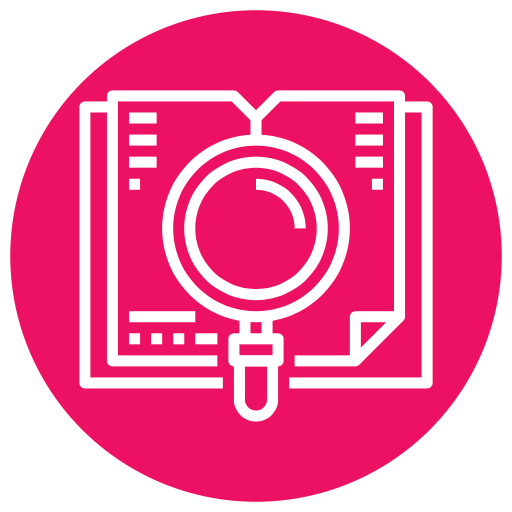 RESEARCH – Our team will review the tender documents, requirements and clarifications. Responses will be structured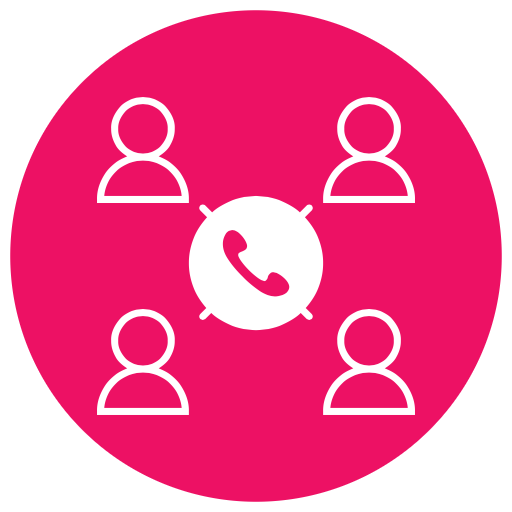 CALL TIME – We discuss the tender with you, extracting all the information we require. Calls are based around your schedule and with key personnel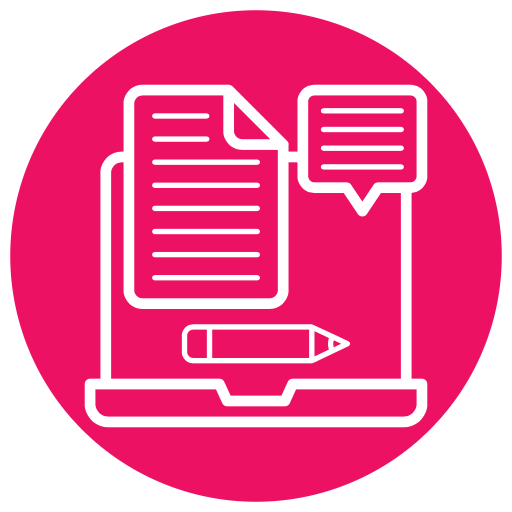 FIRST DRAFT BEGINS – Initial responses are drafted and portal based work completed. All clarifications managed on your behalf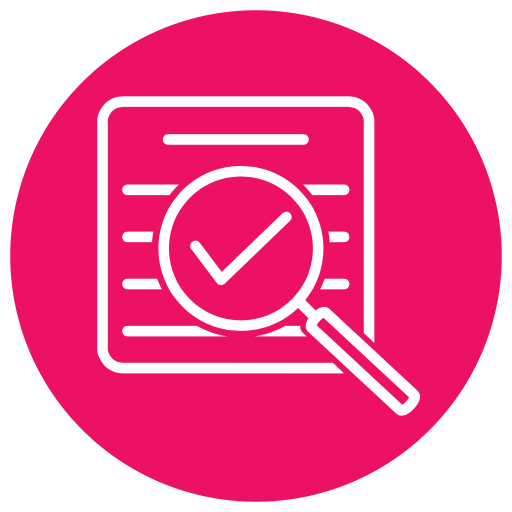 YOUR REVIEW & SUBMISSION – Final sign off on our work and upload all required items to the portal. We submit the tender and await the contract award
Need a bid writing quote?
If you have a live tender that you require writing assistance with, use our 'Get a Quote' tab on the right of your screen. Alternatively, please CONTACT US, we'd love to discuss how we can transform your approach to bid writing today.
We Have Won £532m Worth Of Tenders In The East Midlands Alone
Within the last two years, we've won £532m worth of tenders for clients using our Bid Writing service in the East Midlands alone. This has made the headlines recently as our wins have helped create jobs and build local businesses.
Do You Submit Numerous Tenders Throughout The Year?
If so, our Tender Management Service will be of interest. We will write an agreed amount of tenders for you over the course of a year, all for a fixed monthly fee. Great news regarding your chances of success and furthermore, great news for your budget. Find more information HERE.
In other words, have a professional bid writing organisation look after you, whilst you get on with the day job.
Are you on a framework and respond to mini-competitions? We will take full responsibility of these for you, researching, writing and submitting them when required.
Get In Touch
CONTACT US or call us on 0116 218 2700 for a discussion regarding your requirements.