Did Covid-19 Impact Tenders?
How Did Covid-19 Impact On Tenders In 2020?
Well, 2020 was a year like no other on record. Tendering and procurement was in the public eye due to the well documented issues purchasing PPE supplies. But how did tendering fair overall and what was the Covid-19 impact on tenders in 2020?
Key Figures For 2020 Spend Via Tendering
Thanks to Tussell, we can now review public procurement spend in 2020. Tussell offer useful insights into public spending and they've now collated 2020 spend data. Key findings were:
Published tenders decreased 18%
Overall value of contracts decreased 8% to £101bn
Procurement spending increased 13% to £113bn
£21bn worth of Covid related spend involving PPE, Test and Trace, Hospitals and Medicines
Number of opportunities published in April and May 2020 fell by over 50% compared to the previous year
Spending increased in all sectors apart from construction
Read More To Discover The Covid-19 Impact On Tenders
Tussell offer great insight into public procurement spend. They regularly produce reports with key stats similar to the ones above. Reports can be downloaded from their website, find it HERE .
Reports can be downloaded and are regularly updated. They also offer a range of insights that you can utilise for further review of public spending.
So, Will 2021 Be Any Different?
Well, tenders have resumed some sort of normality with many tenders being released. Commissioners aren't postponing as many tenders as they were in 2020. The true Covid-19 impact on tenders is yet to be felt in 2021 as it is still early days.
And Don't Forget About Brexit!
Brexit is complete, the deal is done. Finding tenders has now changed since 1st January 2021.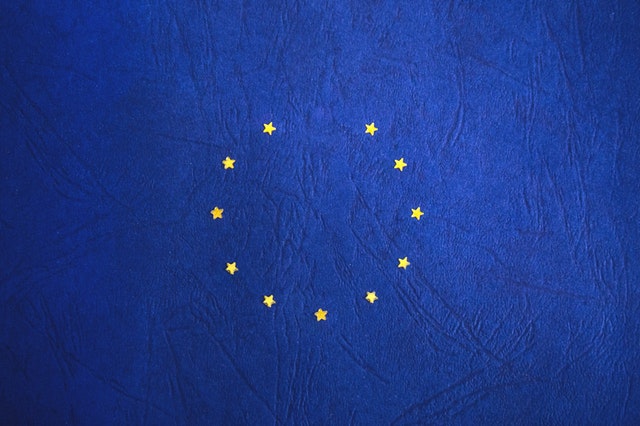 As of the beginning of 2021, the UK will not use the TED website to publish tender notices. Instead, they will use the new Find A Tender website. Read more about it HERE.