COVID-Secure Rule Changes – Your Free Inspection-Ready Checklist
COVID-compliance now a legal obligation – are you ready?
Despite spending weeks encouraging employers to introduce their people back into COVID-secure workplaces, the government announced a dramatic 180-degree turnaround. They're now advising all those who can work from home to do so in an attempt to curb an increase in COVID cases.
COVID-Secure Workplaces
However, there are still many businesses for whom homeworking is not an option. For them, creating a COVID-secure workplace has never been more important.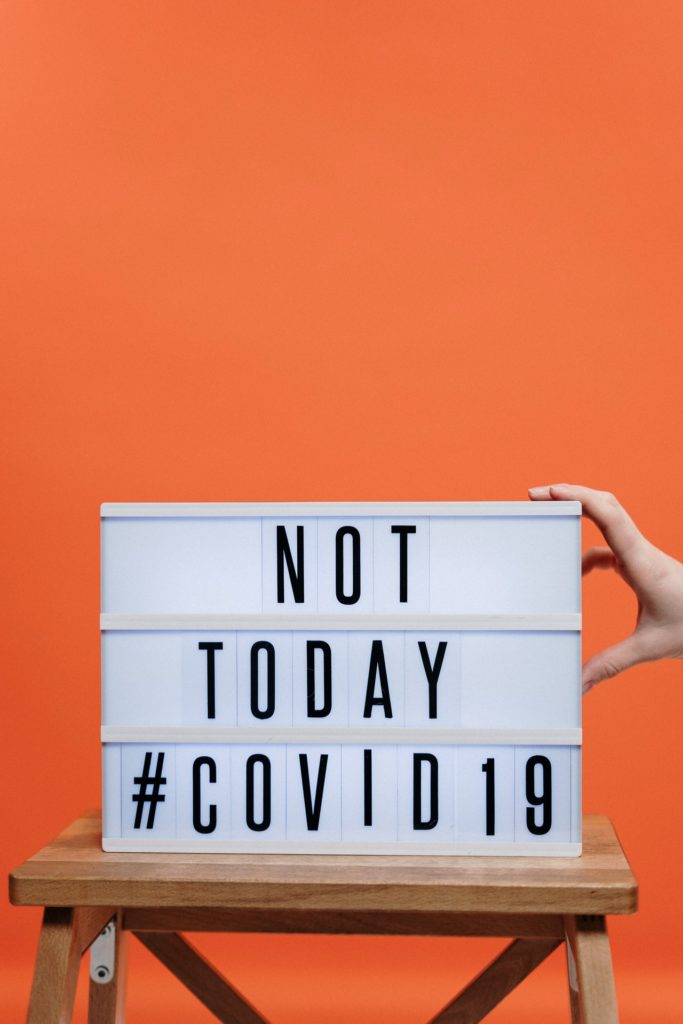 COVID-compliance has now become a legal obligation and not meeting these standards in your workplace will result in fines of up to £10,000 and being forced to close your doors.
With a whole raft of new measures, where do you start to get informed of what obligations you have to fulfil for your business? Look no further as our partner, Citation, has a free checklist.
Wondering if your business is up-to-scratch and could confidently pass a COVID-Secure inspection? 
The Health & Safety and HR experts of our new partner, Citation, have put together an extensive checklist of all the considerations you need to make to get your workplace inspection-ready and safe for your people.
Available Support For Your Tender Team Clients
If you'd like to chat about how Citation can help with the HR and Health & Safety side of your business, just give them a call on 0345 844 1111, or fill in our call-back form and we'll get right back to you.
Quote 'Your Tender Team' when enquiring to ensure you receive the best possible rates on their services.
We've Been Shortlisted For 'Bid Writing Company Of The Year 2020'
It has been recently confirmed that we have been shortlisted for the 'Bid Writing Company Of The Year 2020'!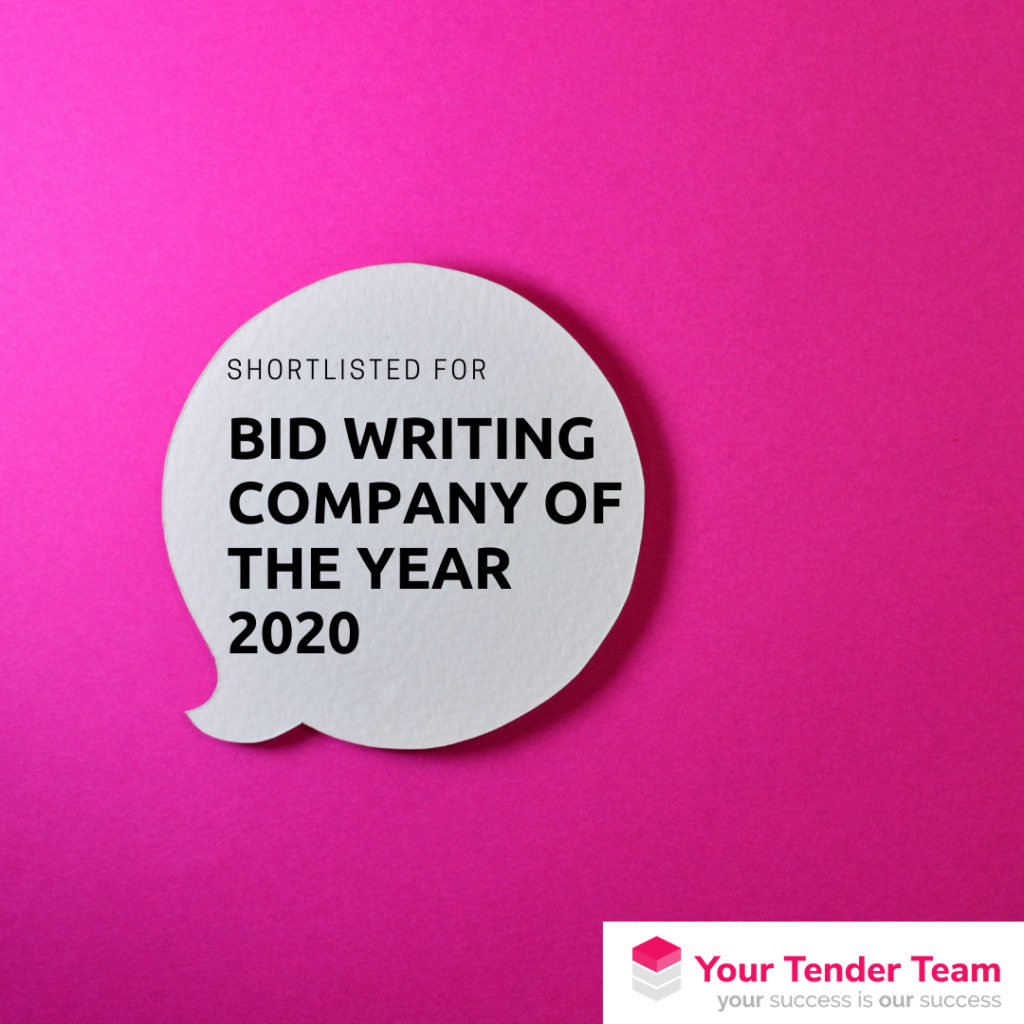 The award, compiled by a leading UK business publication, is currently in the judging phase.
We are due to hear in November if we've been successful! Read more HERE.