Employees With COVID Symptoms – How To Manage Them
How Do You Follow NHS Advice With As Little Impact To Your Business?
Everyday, the COVID pandemic advice from the government changes based on the numbers of cases in your area and scientific advice. As a business owner, how do you manage employees with COVID symptoms? They are the lifeline of your business so what do you do?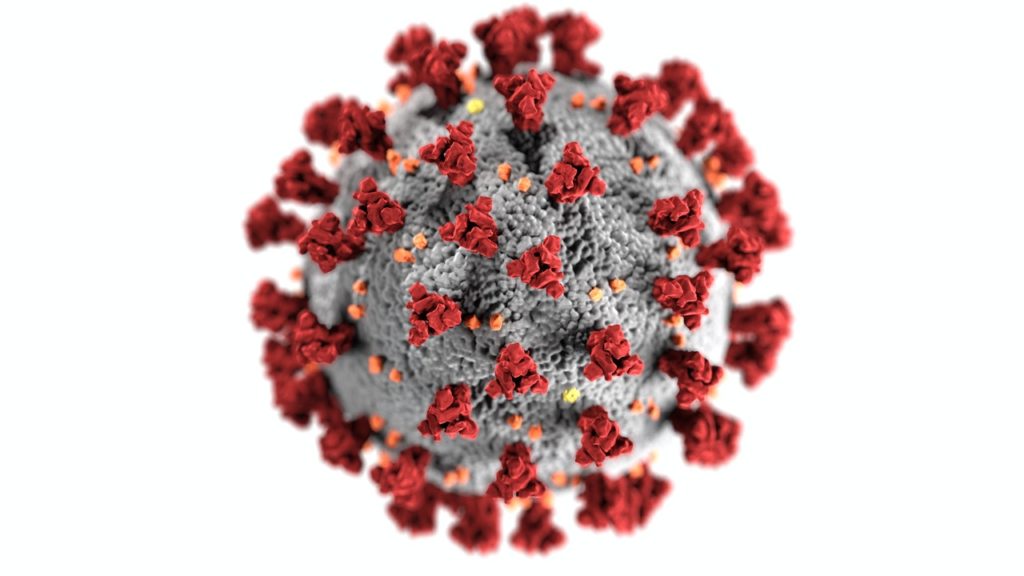 With cases rising again, every business needs to know how to manage employees with COVID symptoms.
Free Guide – Managing Employees With COVID Symptoms Or Who Have Tested Positive
As COVID cases continue to rise, making sure you know exactly what to do is crucial to your business. Should an employee present coronavirus symptoms, it is vital you protecting your business and people. Although many organisations are now set up for their teams to work from home, some can't. To minimise the risk of infection in the workplace, there are many that can't facilitate this arrangement and it's important they know how to manage this situation.
If you're not sure what measures you need to take should one of your employees develop symptoms or test positive for COVID, the Health & Safety experts of Your Tender Team partner, Citation, have put together the essential steps you need to take in a brand-new guide.
What Is In The Free COVID Guide?
Citation are a valued partner to Your Tender Team. You can find more about our partnership HERE. They've summarised what to do for those employees who may suspect they have contracted COVID, to those with confirmed positive cases to ensure you're able to fully support and manage your people.
Get Your Free Guide
Find out industry leading information from our partner, Citation
Support Available To Your Tender Team Clients
If you'd like to chat about how Citation can help with the HR and Health & Safety side of your business, just give them a call on 0345 844 1111, or fill in their call-back form and they'll get right back to you. Quote 'Your Tender Team' when enquiring.