An Employer Guide To COVID Vaccinations
What You Need To Know – An Employer Guide To COVID Vaccinations
Managing your staff responsibly during this pandemic is one of the biggest challenges facing businesses. For companies that are still customer facing during lockdowns, this challenge intensifies even further. This is why we've collaborated to bring you an employer guide to COVID vaccinations.
We recently informed users of our site how to manage employees with COVID symptoms. Click HERE to access the guide.
Vaccinations – An Overview Of Care Providers' Responsibilities 
It was yesterday announced that every eligible care home with older residents in England has been visited and offered vaccinations to all their residents and staff.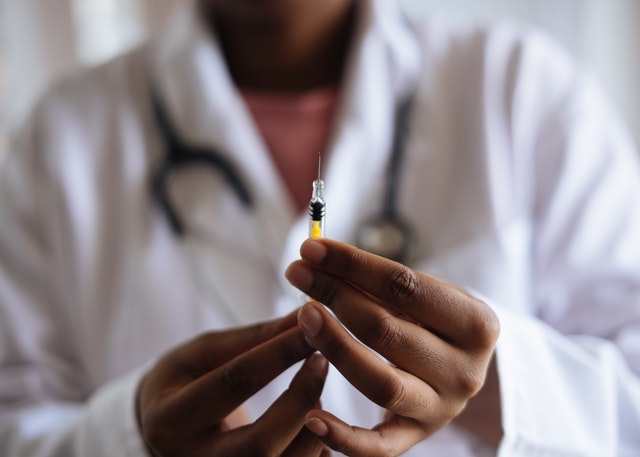 The care experts of Your Tender Team's partner, Citation, have created an exclusive guide. This gives you an overview on what the guidance outlines for care service employers and the key responsibilities employers have in assisting the rollout of the vaccine to frontline social care workers.
The employer guide to COVID vaccinations looks at an overview of employers' obligations, private providers who employer social care workers, standard operating procedure (SOP) for vaccine deployment, and other key HR & Employment Law considerations. 
If this guide proves useful, their team of experts have created the ultimate content hub packed with loads more free guides to help you navigate the changes of the coming months.
Expert, Discounted Support Available To Your Tender Team Clients
Now more than ever, it's crucial to keep on top of your Health & Safety, HR and Employment Law.
From infection control and visiting arrangements to managing their people and caring for their health, Citation has supported 1000s of care providers during these challenging times. They also offer Your Tender Team clients preferential rates on their services. Find out more HERE.
Citation Partners With Your Tender Team
Read more HERE about our partnership with Citation, the market lead in providing advice for all Health & Safety, HR and Employment Law topics.