Financial Standing In Tenders – Things You Need To Know
Financial Standing Forms Part Of Nearly Every Tender – Here's Our Guide
If you are taking part in a tender, it's highly likely that your financial standing will be assessed. Financial standing in tenders is viewed differently by different Commissioners. Bidders need to be aware of any expectations a Commissioner has set before bidding.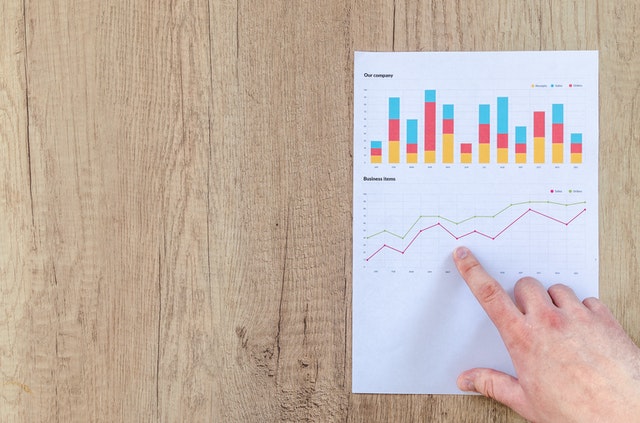 Commissioners want to assess financial standing in tenders in order to ensure bidders are financially stable should they win the tender.
It can take many forms, but there are some common themes that we've plucked out and produced this guide. So, what do you need to know? See below a summary of what to look out for before your bid/no bid decision.
How Will I Be Assessed?
Examples include:
Creditsafe score. It's common that a bidder will have to achieve a certain Creditsafe score. This is scored out of 100. If this is the case, the score will be published within the tender documents or on the portal. Bidders should find their Creditsafe score before bidding. Visit www.creditsafe.com or Contact Us for assistance.
Minimum turnover. Some tenders stipulate a minimum turnover a bidder must have in order to pass the SQ stage. This is usually a pass/fail element of the tender.
Contract value V's turnover. Tenders can stipulate that if you win, the contract can't be bigger than a certain percentage of your turnover. An example scenario is that a tender win can't make up more than 25% of your current turnover based on the estimated contract value. Yet again, this helps assure a Commissioner that a winner is capable of delivering the contract and it won't put a negative strain on the business. 
Accounting ratios. Accountancy ratios and gearings can be used to assess financial standing in tenders. Examples are liquidity and acid test ratios that will be assessed and a view taken on the financial standing of the bidder. 
Why Is This Financial Standing In Tenders Important?
Bidders need to pay close attention to financial standing requirements within tenders. It's likely that the financial standing of a bidder will be assessed before any pricing or quality responses are reviewed. So, bidders can fall at the first hurdle. This means that all of the effort going into tender responses can be for nothing. 
Want To Try And Win More Tenders? 
Get in touch today and one of our team will discuss your needs. Call us on 01162182777 . See more about our win rate here.