How To Find Tenders
Sounds easy to find tenders doesn't it? It can be tricky with numerous websites releasing tenders. So how do you keep on top of it all without missing an opportunity?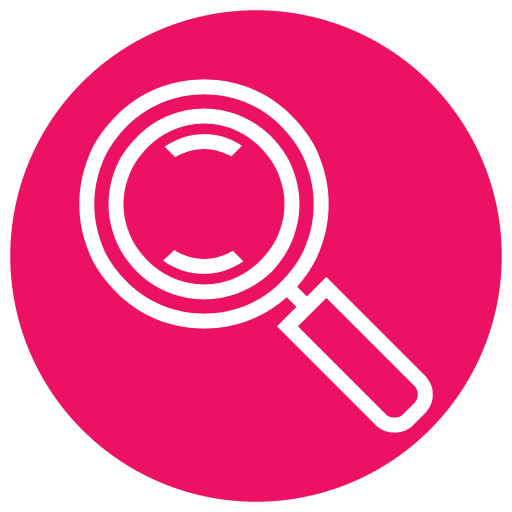 It's crucial for businesses to regularly find tenders in order to stay informed of what opportunities are available in their sector. By finding the right tenders for your business, it can set you up for future success.
How Can Your Tender Team Help Find Tenders?
Tender Alert Service
Our Tender Alert Service will find tenders in your sector and notify you when they are live. As a result, you keep up to speed on opportunities and can choose which you bid for.
For more details visit our TENDER ALERT SERVICE page for more information. Use the Get A Quote tab on the right of your screen to discuss tenders you want to find and our pricing.
Live Tenders Page
We've created our LIVE TENDERS PAGE which offers a small snapshot of tenders that have been released lately. Simply click on the tender to find out more information from the tender notice.
Furthermore, should you find a tender of interest on this page, use the contact tab below the tender to get a quote on how we can support you.
Where Are Tenders Released?
Multiple websites release ITT, SQ, RFQ, DPS, and PQQ tender notices. Because of this, you need to proactive when looking for tenders. Relying on a single source will not be effective. See below a snapshot of just some of the websites;
In summary, the above list is not exhaustive. There are dozens of websites releasing tenders and monitoring them all can be challenging.
Can You Find Me Tenders?
Yes. We find tenders for clients across all business sectors. CONTACT US or call  0116 218 2700 for a discussion on what tenders are available for your business.
You Have Found A Tender. What Next?
The tricky part. The bit that makes all the difference. Your response to the tender. We are specialist bid writers and will assist with your tender today via our FULL TENDER WRITE or REVIEW & EVALUATION services.