How To Find A Tender Release Date
Our Guide To Finding A Tender Release Date
It's crucial that you put time into finding the estimated tender release date of the opportunity that you're interested in. Finding this date sets the foundation of your response and can make or break your approach to bidding.
Why Is Finding A Tender Release Date Important?
Preparation. If you're serious about the tender opportunity, it pays to plan accordingly. How a tender release date falls can make a big impact on your resources and response. It's best to make some plans in advance and the first port of call is establishing an estimated timescale for release.
How Can I Find Out When A Tender Will Be Released?
A number of ways. See our guide below: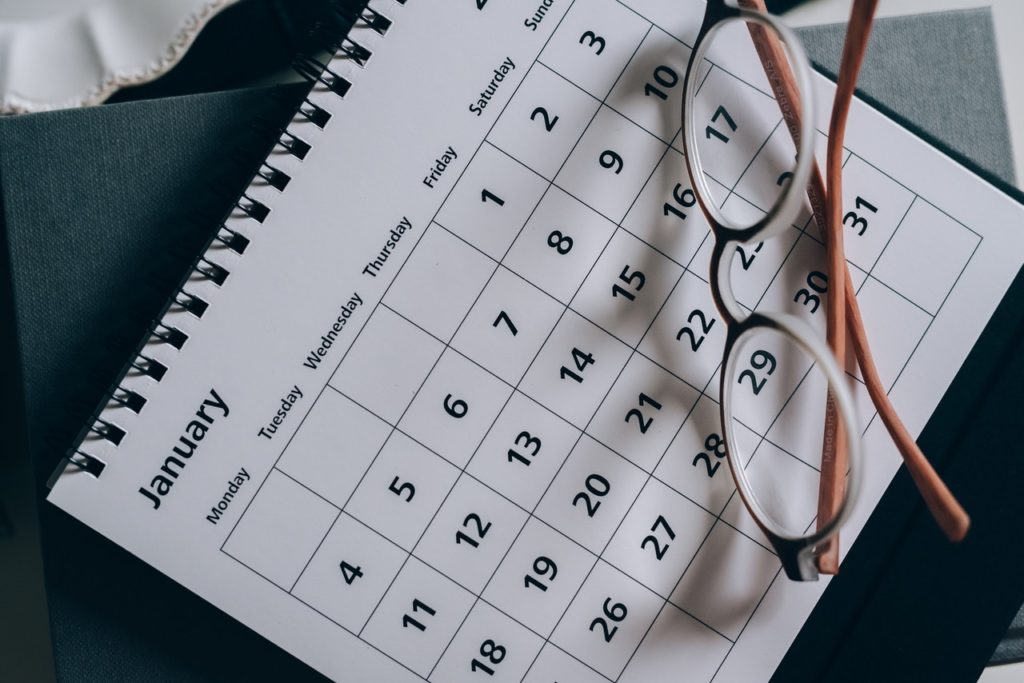 Prior Information Notices (or a PIN). These act as an informative snapshot of information on a the tender. Within a PIN they'll give an estimated 'approach to market date'. This can then form part of your timescale.
Contact the Commissioner. Potential bidders have been known to contact Commissioning bodies directly for information on future tender releases.
Market Engagement Events. These are public meetings either held in person or remotely. Often part of the event is a discussion on tender timescales. 
More info on this terminology can be found in our Tender Glossary. 
How Do I Find A Tender PIN Or Market Engagement Event?
Prior Information Notices (PINS) and Market Engagement announcements are regularly released. Since Brexit, these are regularly released on the likes of Contracts Finder and Find A Tender. In the search facility simply tick 'Future Opportunity'. 
I Know When A Tender Will Be Released, What Now?
Now is the crucial time to contact us. We'll discuss the tender of interest with you and the timescales that have been given by the Commissioner. Our team will talk through our Full Tender Write and Review & Evaluation services and let you know how we can assist when the tender goes live. After our chat, you'll be more informed about how we support clients and which service would benefit you.