How To Find Out Who Won A Tender
How To Find Out Who Won A Tender
How to find out who won a tender is a question we are asked regularly. Whether you took part in the tender or not, it can provide valuable insight.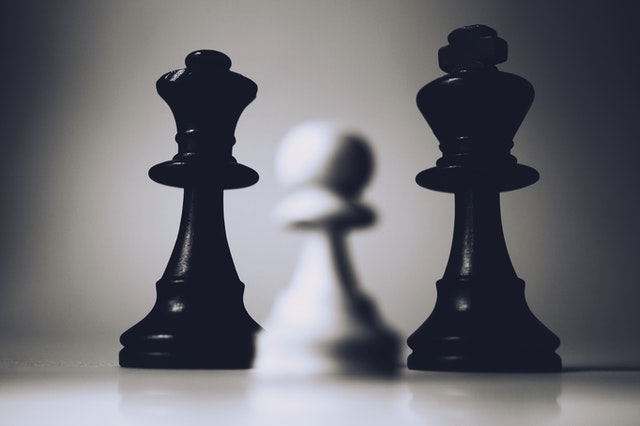 Finding information on tender wins can be difficult. We advise perseverance as finding this information can prove useful. Our guide below will help you reveal tender awards, shaping your future approach to tenders.
How To Find Out Who Won A Tender – Finding The Information
Firstly, if you took part in the tender you'll receive a Tender Outcome Letter. This will provide information on the winner(s) and how bidders ranked. Not on there? Get in touch with us as we can provide bid writing and bid review support for your next tender.
Pay close attention to the scoring detailed on the Tender Outcome Letter. This letter will be posted to the tender portal you used for the submission. You may receive one in the post too. An overall score will be given as percentage, followed by your scores for the pricing and quality elements of the tender. Were your quality scores unexpectedly low? Want to improve on them? Get in touch with us to find out how we can help.
Didn't Take Part In The Tender But Want To Find Out Who Won?
Before Brexit, one of the best places to search was Tenders Electronic Daily. A contract award search facility allows users to search for historic tender awards. Following Brexit, the Find A Tender is a good source of information for tender awards. Information you discover about tender winners can act as good market research and help shape your tendering strategy moving forward.
We Will Write Your Tenders For You
Our tender win rate is market leading and we offer solutions for you when it comes to responding to tenders. Complete the contact form below and one of our team will be in touch to discuss your requirements.
Get a quote (Sidebar)
Do you have a tender to respond to? Get in touch with us today for a quote on how we can support you.