Outsourced Tender Writing – We've Got You Covered
Outsourced Tender Writing Can Set You Up For Growth
Searching for a company that offers an outsourced tender writing service can be daunting. However, with the services we offer, it's easy to outsource any amount of tender writing to us.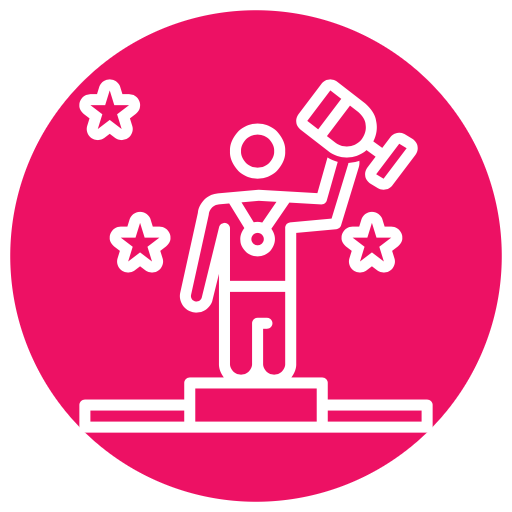 Let's face it, we're all here to win tenders and we do it more than anyone else.
We write hundreds of tenders every year, building our experience across all sectors and creating a winning habit.
Why Have Companies Outsourced Tender Writing?
WIN RATE – We have a market leading tender win rate, the main driver for clients seeking an outsourced tender writing service. See more on our win rate HERE.
EXPERIENCE – Our team has tender writing experience across all sectors. We've developed sector specialists that can also call upon the experience of our wider tender writing team. This offers much more experience than a bid team that is solely focused on a small number of bids per month in a specific sector.
RECENT TENDER THEMES – We are seeing increased importance on themes such as social value and business continuity. With your response to the COVID-19 pandemic becoming a hot topic in tenders, we have our finger on the pulse of the recent themes cropping up.
WE WILL WORK WITH YOUR BID TEAM – If you have a bid team currently responsible for tenders, we can help. We will slot into your team as and when required and can offer a range of services to support them.
Tender Writing Services We Offer
We support companies of all sizes via the below services:
FULL TENDER WRITE – The ultimate outsourced tender writing service. See more HERE.
REVIEW & EVALUATION – If you write tenders in-house, we can help. Read more HERE.
Get In Touch
Contact us today to find out how we can assist with your response to tenders. Visit our CONTACT US page.