Tender Management Service
Increase Your Chances of Success With Our Fully-Outsourced Tender Management Service
Do you submit multiple tenders or mini-competitions throughout the year? Would you prefer a hassle-free approach saving you time and resources? We can assist with our Tender Management Service. For a fixed monthly fee, Your Tender Team works on a retainer basis for multiple clients, researching, writing and submitting an agreed number of tenders or mini-competitions for them throughout the year.
What We Will Do For You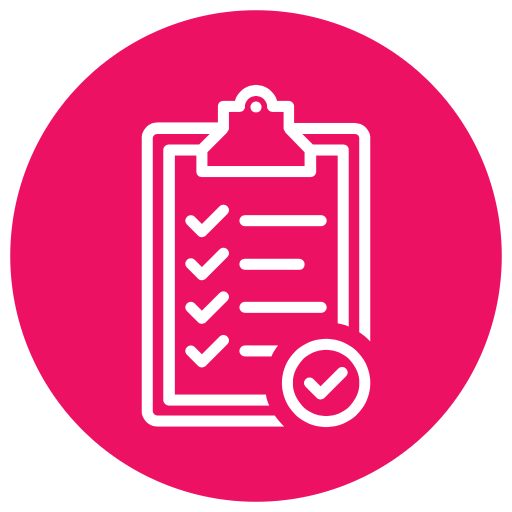 POLICY REVIEW – Policies will be regularly required. We can review yours and help to ensure yours are compliant and comprehensive.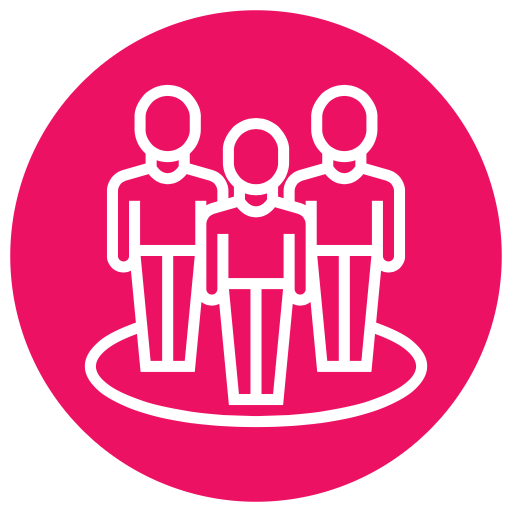 TEAM ASSIGNMENT – The same Tender Manager will work with you on every tender to aid consistency in your bids. However, as each tender or mini-competition is different, we will still need to engage you for additional discussion and other items that may be needed to support your bid.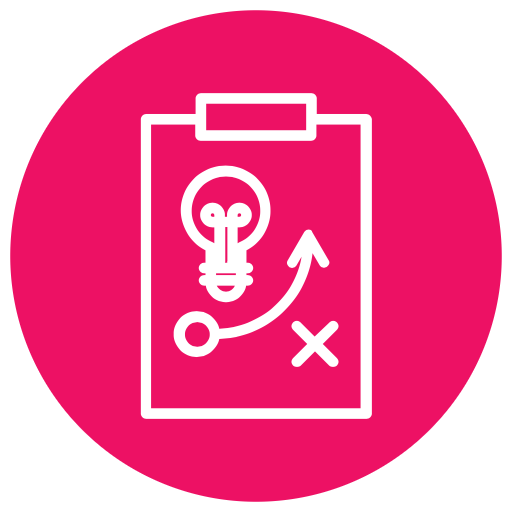 RESPONSE STRATEGY – Using a consistent team of tendering professionals, we will build a response strategy to be applied to all future bids that will help you stand out from the competition.
WE'VE GOT YOU COVERED – We will respond to all future competitions by planning, writing and submitting your response for you.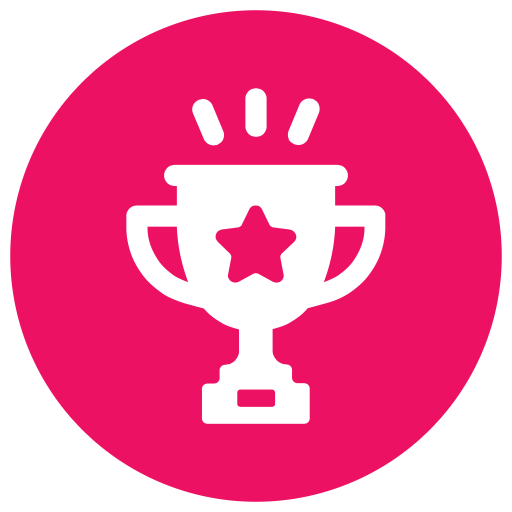 THE GOOD BIT – We've proven our tender writing expertise with our WIN RATE. Now let's transform yours.
No Hassle, No Stress, No Writing!
Our approach to tender management lets you get on with the day job, leaving the tendering to the professionals. We will manage clarifications, gather required information, write and submit an agreed number of tenders for you per year.
Reasons To Use Our Tender Management Service
Expertise – Your tenders are safe in our hands. We respond to hundreds of tenders every year and bring our experience to your bid
Win rate – Our trump card. We offer a market leading WIN RATE , supporting clients in all sectors
Competitive edge – A team of Bid Writing professionals working directly for you
Time savings – You and team members will save time responding to mini-competitions allowing for focus elsewhere in the business
Budget – One fixed, monthly fee will ensure all your tendering activities are managed and actioned
Don't Just Take It From Us!
We support numerous clients with our Tender Management Service. See some recent feedback below:
"Joining up with you guys is the best thing we have ever done! Thank you for a very successful 2019, here's to 2020s."

Managing Director, Vehicle & Fleet Provider
Hot Off The Press! £532m Of Tender Wins In The East Midlands. Your Tender Team In The News

We've recently won over £532m worth of tenders for clients in the East Midlands alone. See one of our articles HERE.
Contact Us
CONTACT US to discuss your tender requirements and the frequency of your submissions. This will allow us to create a bespoke quotation to meet your needs.