Tender Method Statements – A Guide
Tender Method Statements Will Make Or Break Your Tender
As part of procurement processes, tender method statements will play a crucial role in the overall score you will receive. It is vital that you dedicate enough time and resources to answer them in the best way possible.
Do not fall into the trap of putting limited information down and thinking your price or reputation will save the day. It won't. When responding to a tender, your method statements can edge the win even if your bid price is higher than your competitors.
How Will They Be Scored?
Every tender will have a quality/price weighting. You'll find this in the tender documents. This will state the importance of the quality for your tender method statements. At this stage, ask yourself if you can wholeheartedly respond to these method statements to give yourself the best possible chance of winning a tender? If not, we can write your tender for you via our FULL TENDER WRITE service.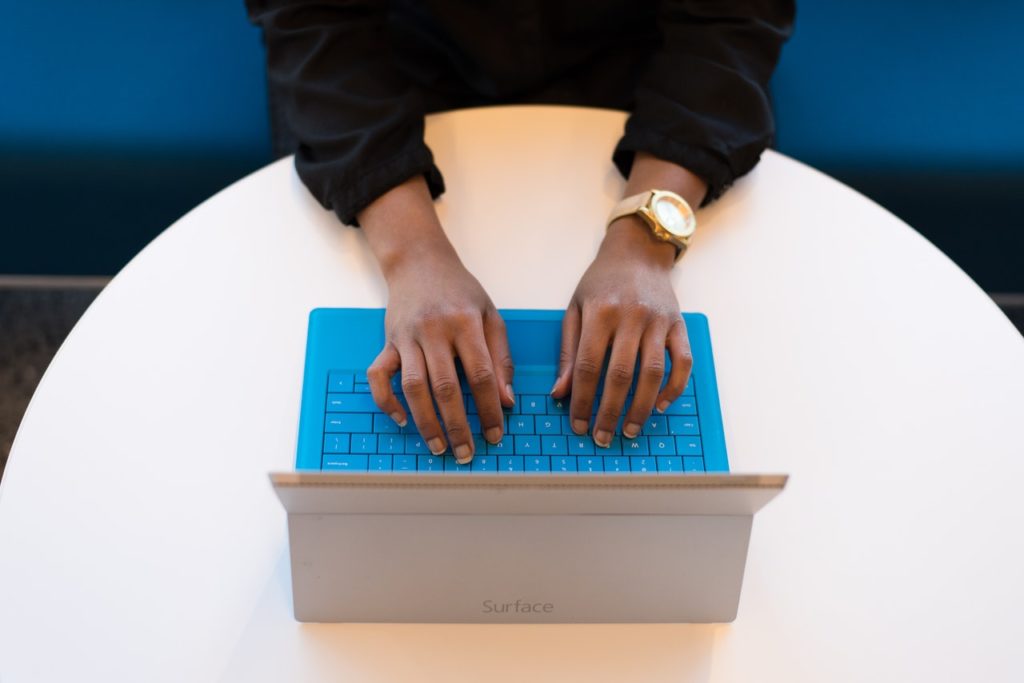 Normally the quality of your method statements will account for a minimum of 50%. In many cases this can increase to 60 – 70% of the overall tender score. Some tenders have a quality weighting of 90%!
What Topics Will The Questions Cover?
Each tender will ask bespoke questions based on the Commissioner's requirement. There are recurring themes but each topic will be tied to the specification of each tender, creating the need for bespoke responses for every tender you bid for.
In the past, some clients have fallen into the trap of regurgitating old content from previous tenders as a shortcut. This is the ultimate no-no. Copying content from other tenders means it won't be hitting crucial evaluation criteria such as a Commissioner's requirements, topics of importance and what makes you the best option for this particular need.
Some key method statement topics include:
Experience
How you'll meet the tender specification
Staff members
Health and safety
Training
Quality
Accreditations
Business continuity
How Much Should I Write?
Most tenders have stipulated word or page counts for method statement responses. Some don't and Commissioner's leave it uncapped. When reviewing tender documents, look at the word/page counts. Then ask yourself if you have enough time to put together competitive, compelling responses?
Can You Help Us Write Our Method Statements?
Your Tender Team specialises in writing tender method statements. Check out our pages on our FULL TENDER WRITE and REVIEW & EVALUATION to find out more. Should you need a quote, please use the tab on the left of your screen.