Tender Review & Evaluation
Do You Write Tenders In-House? Our Tender Review & Evaluation Is Designed For You
We offer a comprehensive Tender Review & Evaluation service, meaning you will never have to complete a tender process alone again! This service will assist any bidder from internal bid writing teams to a company that rarely tenders.
What We Will Do For You
By enlisting Your Tender Team for a Tender Review & Evaluation, you can utilise our experience that has led to our market-leading tender win rate. For more information, see our WIN RATE page. Our service involves;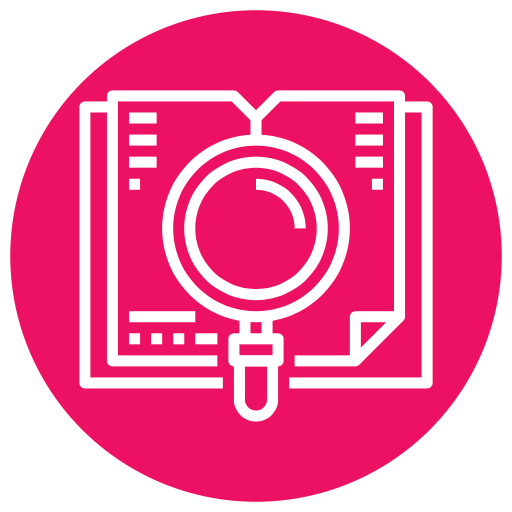 PLANNING – Your Tender Manager will develop a structure to help you prepare a compelling tender response that addresses all points of the question and Specification. We will also compile a list of additional items that need to be submitted with your bid.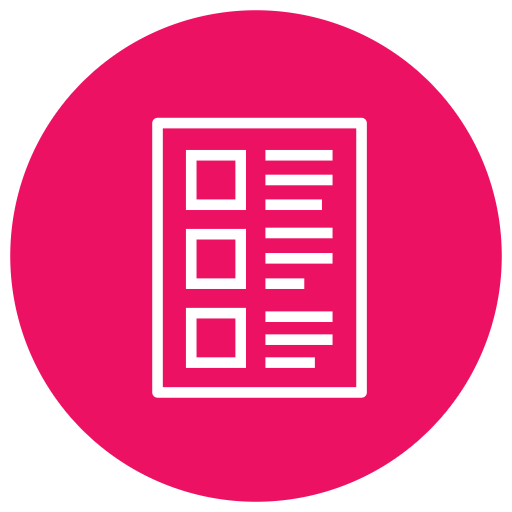 STORYBOARDS – We will provide storyboards for each quality response for you to follow along with advice on the content of your answers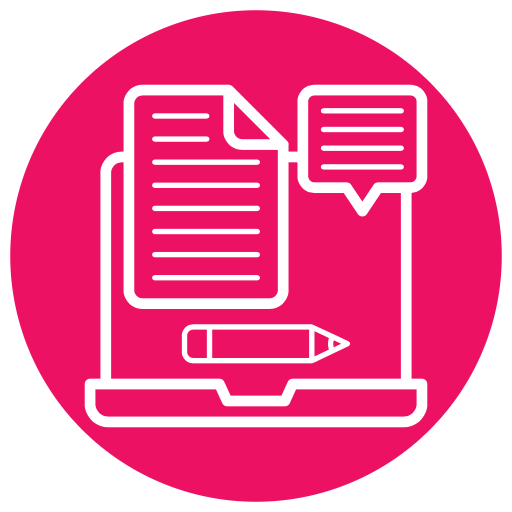 YOU WRITE, WE REVIEW – Using our storyboards, you will prepare your tender responses. Once complete, we will review them against the commissioner's requirements and provide you with points for improvement.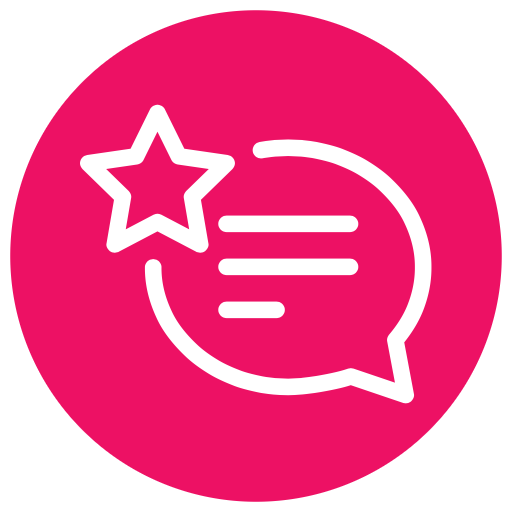 REFINEMENT – You will make the amendments as per our comments and the review process is repeated until we are satisfied with the quality of the tender responses.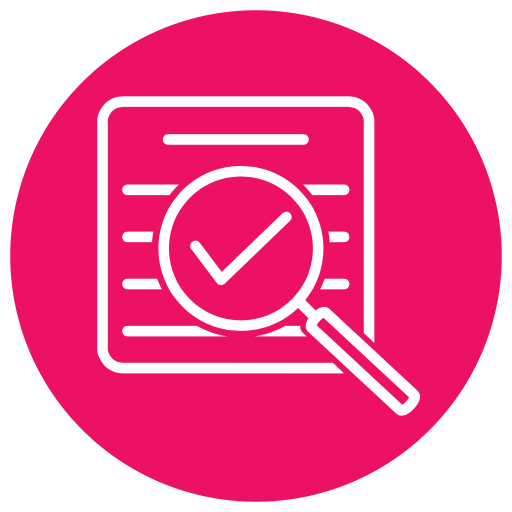 SUBMISSION -Once you have taken on-board our feedback and made the necessary changes, it's time to submit. We can handle the submission for you if you prefer, though for this service, clients often choose to do this themselves.
Would You Rather A Tender Writing Professional Write Your Tender Instead?
No problem, most clients do. We also offer the ultimate tender writing resource, click HERE for more information on our Full Tender Writing Service. See more about our WIN RATE and what really sets our service apart from the rest.
Why Use Our Tender Review & Evaluation Service?
Experience – We write and review hundreds of tenders every year, building vital tendering experience within your sector
Second opinion – We can add help to maximise mark scoring opportunities and ensure your internal bid team are on the right track
Competitive advantage – Are you giving yourself the best chance of success? Gain an advantage by enlisting our tender writing experience for your bid
Resources – Save time and resources by engaging us to structure your tender response for you and review your work
One shot – With tenders being re-released on average every 3-5 years, are you pulling out all of the stops to try and win it this time around?
How Much Is A Tender Review?
If you have a tender that is live and you'd like a quote for us to write or review it, click our 'Get a Quote' tab on the right. Otherwise, contact us via our CONTACT FORM or call us on 0116 218 2700 for a discussion on how we can help you in future.
See What The Press Say About Us

Due to our exceptional win rate, we have been featured in the press a number of times. Take a look at one article HERE.