Full Tender Writing Service
Transform Your Approach To Tendering With Our Full Tender Writing Service
Are you wanting to improve your tender win rate? Struggling to get enough time to respond to tenders? Do you lack the resources and expertise to put together a competitive tender? Look no further, we offer the ultimate outsourced tender writing service.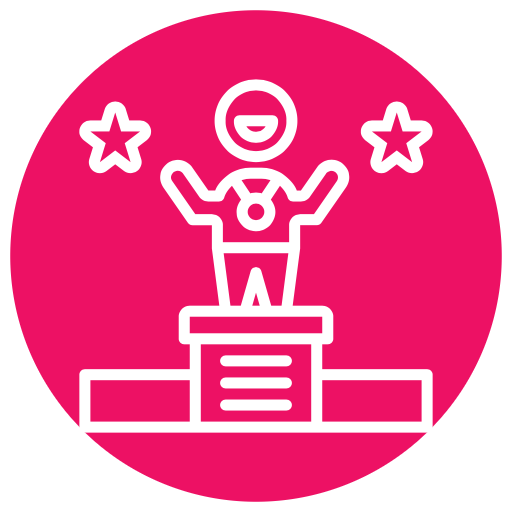 Using our service means that your tender will be written by a professional tender writers who specialise in your sector.
Our Full Tender Write service offers clients their very own, Bid Writer and Tender Manager who have experience winning tenders within your sector. See our WIN RATE for more information about what really sets us apart with our tender writing service from other bid writing companies. Our bid and tender writing services can make all the difference when bidding for tenders, speak to our experienced team today regarding just how we can help with any of your bids.
What's Involved In Our Tender Writing Service?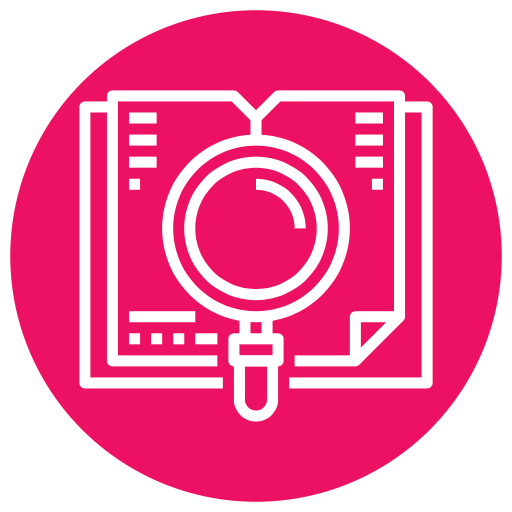 RESEARCH – Your Tender Manager will review all of the documents and prepare a list of items we need from you.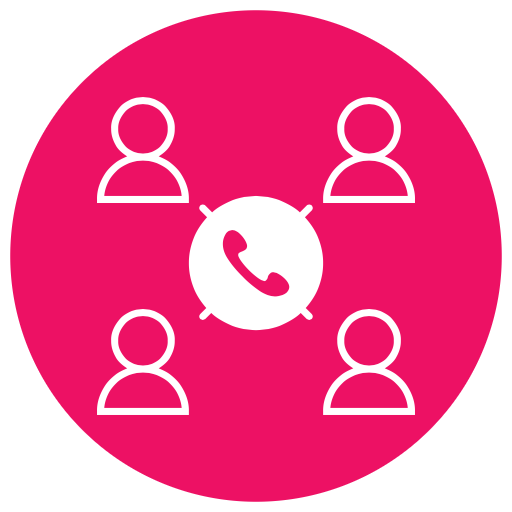 CONFERENCE CALL – We will engage with you to discuss your approach to delivering the requirements, helping you identify that which makes you stand out from the competition.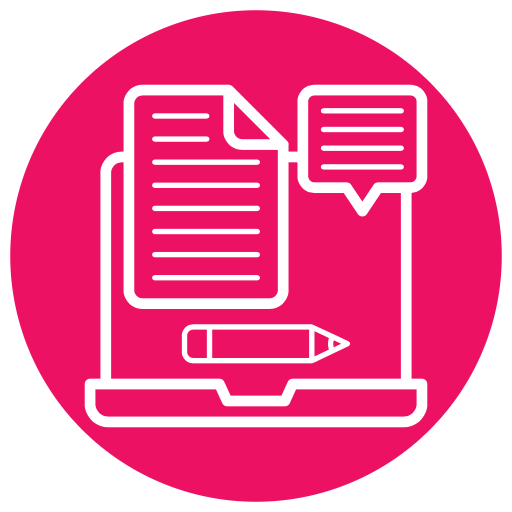 DRAFTING CONTENT – Expert Bid Writers will start working on the first draft of your tender response.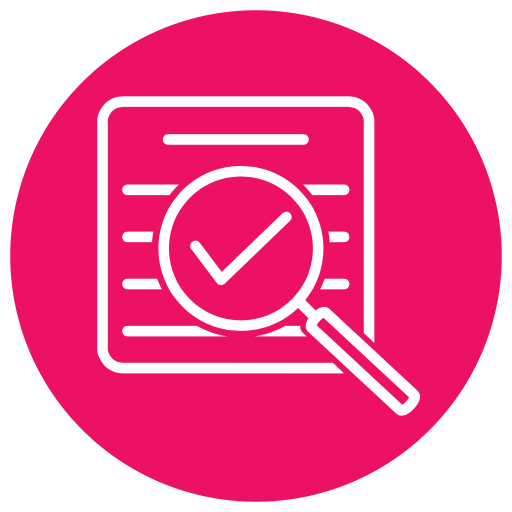 REVIEW & SUBMISSION – Your Tender Manager will send the completed tender responses for your own review. Your feedback will be incorporated and the tender submitted.
Get A Quote From The Tab On The Right Of Your Screen
In 2-years, We've Won £532m Worth Of Tenders In The East Midlands Alone
We've supported clients by writing winning tenders worth a total of £532m, in 2-years through our bid and tender writing services. This has helped create jobs, boost business growth and increase the market share for all of our clients, something we are very proud of.

Due to the sheer amount of tenders we have won, we were featured in a number of press articles. See the Business Live article HERE .
What Else We Will include
Create a list of required information needed to submit with the tender e.g. accounts, policies, pricing
Handle the tender submission for you
Monitor all the clarifications for the tender on your behalf
Complete any portal based work such as the Selection Questionnaire
Discuss any required policies the tender is requesting. We can assist with creating bespoke policies for you. See our POLICY WRITING page for more info
Review your approach to tendering and see if any ISO accreditation may benefit you. See our ISO page for more info
Sectors We Operate In
We support clients of all shapes and sizes from micro organisations, SMEs to large multinational corporations through to not-for-profit and charity organisations. With our experienced Tender Managers and sector specialist Tender Writers, we will help your company stand out from the crowd.
See our SECTORS page for just some of the industries we support.
Get In Touch
Engaging with bid writing companies can be exhausting, we make it easy! Let's discuss your tender writing requirements and how we will assist. Contact us today via our CONTACT FORM, call 0116 218 2700 or use the 'Get a Quote' tab to discuss a specific tender.