Your Tender Team Named As Top 10 Adviser In UK
We Are Officially A Top 10 Adviser In The UK
Your Tender Team has been named as a Top 10 Adviser in the UK. These awards were organised by Enterprise Nation and we won the Sales category for our contribution to growing businesses via our bid writing services.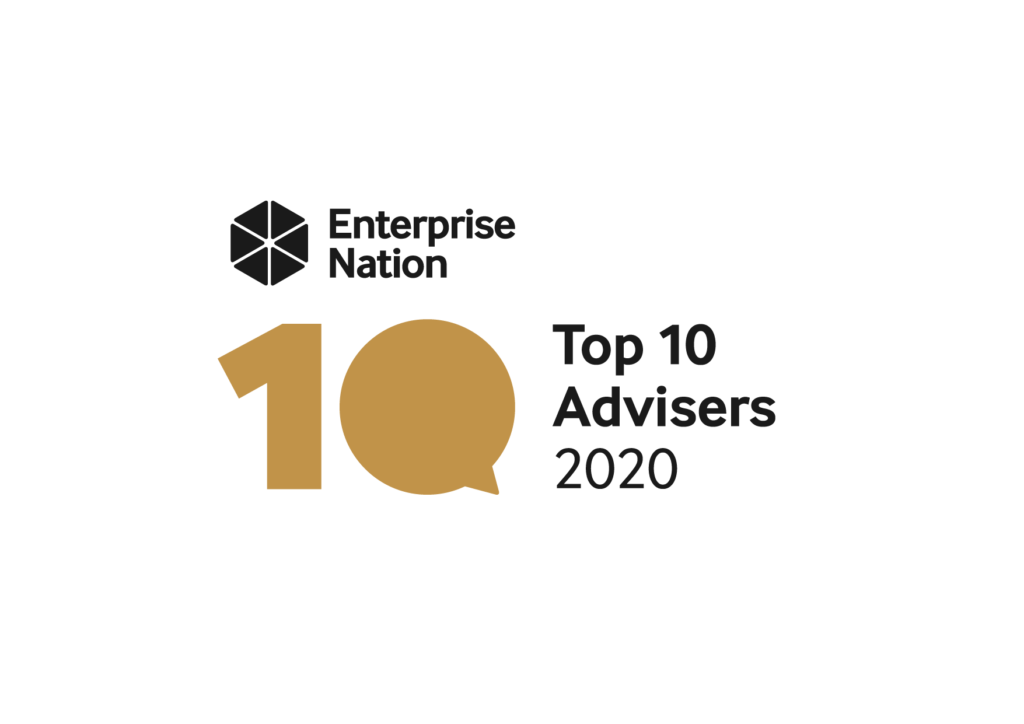 We Won The Public Vote For Top 10 Adviser
It was announced that we were shortlisted in the Top 50 Advisers in the UK in November. We were up for the award in the Sales category where we were up against another five companies.
When the awards were announced, we won the Sales category after receiving the most votes!
Factors Why We Won
There were a number of factors that contributed to our success with the Top 10 Adviser award. These included:
Business Transformation – We've helped transform the future of our clients by assisting with large tender wins.
Win Rate – We have a market leading tender win rate. See more information HERE.
Support During COVID-19 – Helped clients diversify and win new tender opportunities during a turbulent 2020.
Support for SME businesses – The services we offer can help smaller businesses gain a competitive edge previously only possible for larger competitors.
How We Can Help Your Business
Do you want to improve your tender win rate? Want to grow your business? Well, speak to us for a discussion on how we can help you achieve your goals.
Whether you tender regularly or find yourself asking questions such as:
How to write a tender?
How can I improve my tender win rate?
How do I submit a tender?
How to find out when a tender will be released?
Who won a tender?
Get in touch to discover how we can transform your approach to tendering. CONTACT US today.