What Are Advocacy Tenders, What Services Do They Seek?
Advocacy tenders seek to deliver advice, information and support, along with signposting to other professionals. Services ensure that individuals are empowered, that their rights are respected and views heard.
Healthwatch
Healthwatch is a government mechanism, existing of a network of local Healthwatch groups offering support, representation, information and advice to local communities. The Healthwatch service aims to give citizens the opportunity to engage with and influence health and social care provision in their locality.
Who commissions advocacy tenders?
Local authorities fund the commissioning of advocacy services. This includes funding independent NHS complaints advocacy services across England, some of which are delivered by local Healthwatch groups.
What do advocacy tenders look like?
Some services may go beyond the provision of advocacy alone and may include: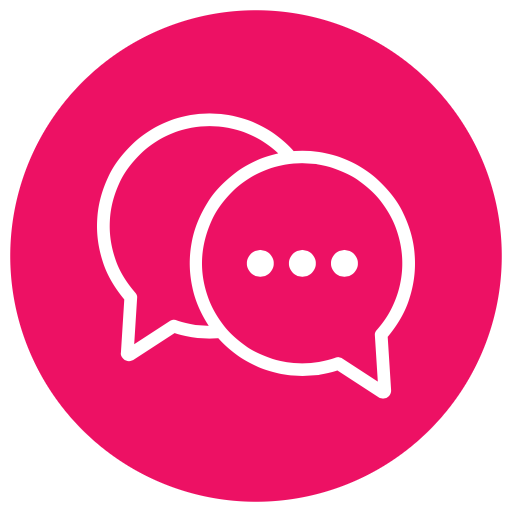 Short Break Provision;
Outreach Provision;
Peer Support,
Services may also target specific Service User groups depending on local need, e.g. provision may be tailored to offer support to adults, young people, carers, looked after children and care leavers, patients and cohorts with specific care needs.
While different types of provision may be commissioned as independent contracts other buyers will look to consolidate services, either contracting a single lead provider to deliver all elements of service provision, or it may be that the contract is broken down into individual lots, each of which will be defined by the type provision.
What is normally involved in an Advocacy tender?
Generally, tender submissions consist of and will be assessed on the basis of a combination of quality and price, i.e. the Most Economically Advantageous Tender (See our GLOSSARY for more info), or quality alone.
Content will centre on how the bidder will work creatively and collaboratively to ensure Service Users and those close to them are engaged and supported. Questions commonly require providers to demonstrate a proven track record in the delivery of advocacy services, an explanation of their proposed method for delivering the contract, their approach to partnership working with other key local services, health and social care professionals, engagement with relevant local, regional and national initiatives, communication, engagement with Service Users, wider social value, equality and diversity, and so on.
For tenders in this sub-sector, the location of services will be key. Provision must be accessible in terms of geographical location and we sometimes see individual models that look to increase the ease of access by offering services across multiple venues, both within and outside identified boroughs.
How can Your Tender Team help with writing an Advocacy tender?
Our Bid Managers and Tender Writers are experts across the full spectrum of social care, and possess the knowledge and experience to clearly identify what the commissioners are asking for, producing persuasive and compelling tender submissions.
Need help writing your Advocacy / Healthwatch bid?
Your Tender Team specialises in delivering expert tendering services to Health and Social Care providers, and our full tender management service FULL TENDER WRITE includes:
Dedicated support from an experienced Bid Manager.
The full write of your bid.
Production of a 'Shopping List' of additional items required for submission, e.g. financial information.
An independent evaluation of the finished tender.
Managing clarifications on your behalf, both leading up to and post-submission.
Managing submission.
Contract lifetimes will vary, with some lasting up to 10 years if extended, so if your bid is unsuccessful, you could be left out in the cold until the tender is released again. Putting the appropriate resources into your bid can make all of the difference. Check out our latest WIN RATE to see how successful we've been over recent months.
If you would like us to quote you for how much our Full Tender Write service is based on the tender you wish to bid, please use our 'Get A Quote' tab on the right handside of the screen now.
Would you like a professional Tender Writer review your tender before you submit it? No problem!
If you wish to write your own bid, we can support you at every stage of your response. Our REVIEW & EVALUATION service will help by:
Supplying you with a breakdown the tender, structuring your responses;
Suggest content themes based on our experience and the tender;
Offer feedback and guidance on your written answers.
Use our 'Get A Quote' tab today and one of our team members will be in touch with a quotation.
Check out what the press say about us!

Don't just take our word for it! Your Tender Team has been in the press a fair bit recently. Check out one of the articles on Business Live HERE.