ISO Accreditation For Tenders
Why ISO Accreditation Is Important For Tendering
ISO accreditation for tenders is becoming increasing important so Your Tender Team can now assist clients with their route to achieving their certification. This fits well with the tender support services we offer as not only can we help your write your tender response, we can also assist you gaining ISO accreditation to help you stand out from the crowd.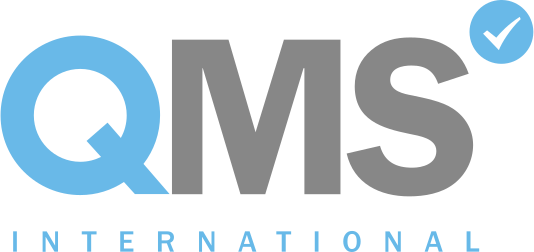 We have partnered with QMS International, the market leading ISO certification company. They have over 50+ auditors and consultants nationwide, been established over 25 years and offer great value starting from £50 pcm. No matter what sector you are in, an ISO accreditation for tenders will be available.
Why Should I Become ISO Certified?
Not only can going through the ISO process be an invaluable insight on how you can improve and increase standards within your business, it can also make the difference when it comes to tendering. Here are some key stats and things to consider regarding ISO accreditation with QMS and tendering;
ISO accreditation can help you stand out from the competition in tenders
With some tenders you will not be eligible to win unless you have a certain ISO
Common ISO accreditations for tenders are ISO9001 & ISO14001
Accreditation shows investment in improvement
QMS can write your Management System Manual for you
Certification process usually takes less than 45 days to complete
QMS has operated in 60 countries
20,000 management systems have been put in place by QMS
Current Feefo rating is 4.9/5
QMS can support you with an ISO accreditation for tenders and Your Tender Team will support you with your tender responses
An ISO accreditation can transform the way your company operates, adding value to your processes and procedures. Further information on ISO can be found HERE.
ISO Accreditations In Tenders
Some tenders stipulate that bidders must have certain ISO accreditations to be eligible to participate. This stipulation is found across the majority of sectors regularly and should be one of the first things to check when considering whether to bid for a particular contract.
Once you've found a tender you wish to participate in, Your Tender Team can support via our FULL TENDER WRITE and TENDER REVIEW & EVALUATION services.
Would You Like A Quote To Become ISO Certified?
Simply complete the form below and you will be contacted to discuss your ISO requirements and be provided with a quotation.