Producing high quality, compliant policies is a tough but crucial task. One policy in particular that causes clients a headache is for social value. That is why we have teamed up with our partner, QCS, to offer a free social value policy for our website users.
What Is Social Value?
Social value is best summarised if a company asks itself what impacts their actions have on the wider economic, social and environmental aspects of their local area.
Within a tender response, it is important to demonstrate that you are able to measure your social value methods. This can come via a wide range of methods that will be bespoke to the Social Value your company demonstrates. For more information on Social Value, visit the SOCIAL VALUE PORTAL.
Social Value In Tenders
Social value in tenders is becoming increasingly common no matter which sector you are in. Tenders may ask how a bidder will bring additional social, environmental and economic benefits to their area and how bidders will measure and report it. Bidders may also be asked to upload their social value policy too.
Download A Free Social Value Policy
One of our partners, QCS, specialises in providing clients an easy, compliant route to producing policies and toolkits.

You are welcome to download their social value policy as an example of the quality of their policy offering. This will provide you an example of a thorough and compliant social value policy.
Begin Your Free Social Value Policy Download
Have A Professional Write Your Policies
Compliant policies play an integral part in the day-to-day running of your business and within tendering. It's crucial that you invest the resources needed to produce policies that are bespoke to your company.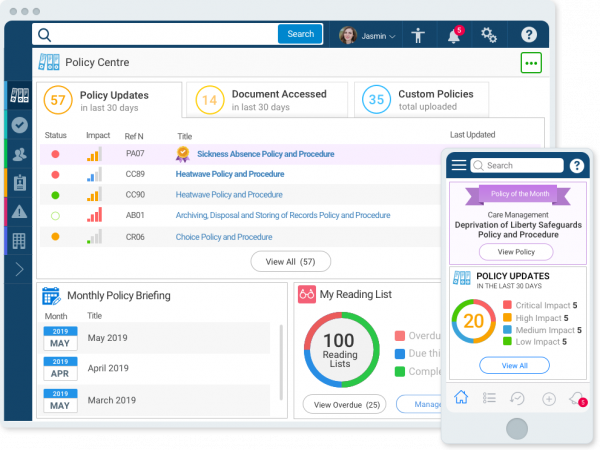 For more information, please visit our POLICY WRITING page. All of your policies can be created, bespoke to your company. They will be saved on an online portal that is accessible for members of staff at anytime. When legislation changes, your policy will be updated and a new one uploaded to your portal.
Our Bid Writing Service
We support clients with all things tendering and can:
Write your tender for you. Our Tender Writing Service offers you the ultimate outsourced service.
Review your tender. Write tenders yourself? We can offer feedback and guidance before you submit. See more about our Tender Review Service.
Find tenders for you. Our Tender Alert Service will send you suitable tender opportunities within your sector.
Get In Touch
If you would like further information on how we can assist with your tenders, CONTACT US or call 0116 218 2700 and a member of our team will be happy to help.