If You Write Your Own Tenders, Our Bid Review Is Designed For You
We support clients who write their own tenders in-house, offering support and guidance throughout the tender process. Responding to a tender can be a lonely process, have a bid writing professional guide you through it. Our dedicated team are on-hand to support your internal bid team with any tender via our Bid Review service.
Our Bid Writers have vast experience of winning hundreds of tenders every year. This experienced, methodical approach will be brought to your bid, transforming the way you tender.
How Many Tenders Do We Win?
Your Tender Team has a market leading win rate. This figure is the true measurement of the effectiveness of our service and is updated quarterly. Our most recent win rate can be seen HERE.
What Our Bid Review Involves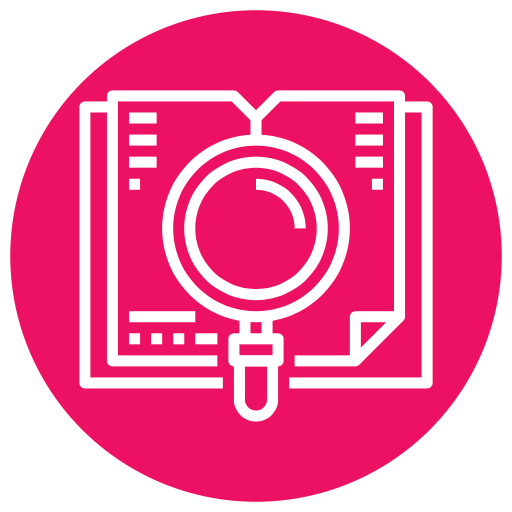 PLANNING PHASE– We'll review the tender documents and latest clarifications. Using our experience, we'll then develop a bid response strategy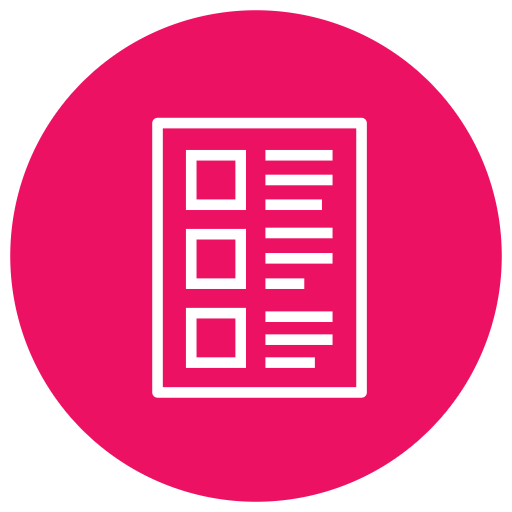 STORYBOARDS – Key to our Bid Review service. You'll have a structure to follow for every narrative question along with ideas on content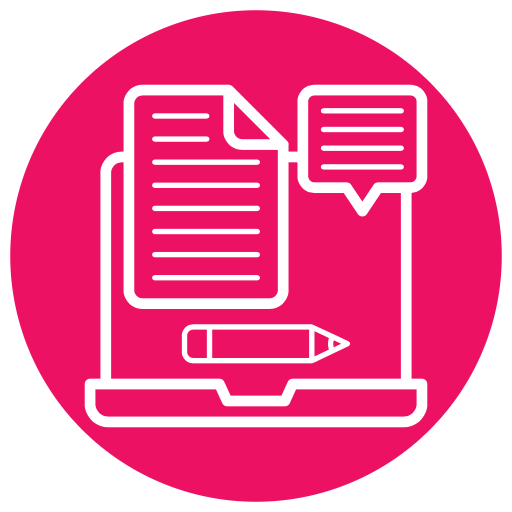 YOU WRITE & WE REVIEW – Using the storyboards, you write the quality responses. We will then review, offering you key feedback to enhance your responses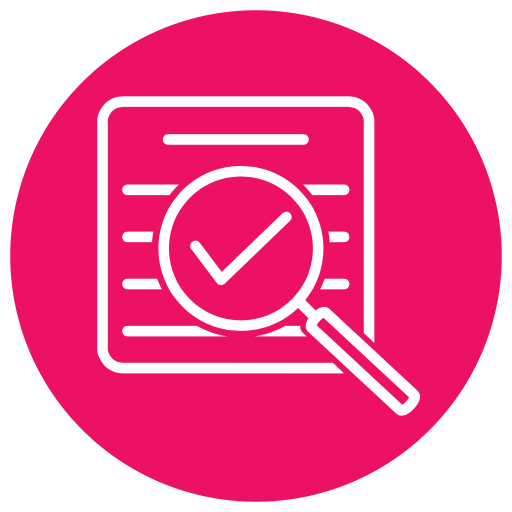 SUBMISSION TIME – Once you are happy with the responses, we can check over the portal for you. We can also take care of the tender submission if preferred
Who We Help
We support clients in all sectors with annual turnovers ranging from £100,000 to £3bn. Whether you have an experienced bid team who want a sense check on an important tender or rarely tender and need some guidance, our Bid Review is for you.
We Have Won £532m Worth Of Tenders In The East Midlands Alone
We have recently been in the press regarding our win rate. Our team has won £532m worth of tenders for clients in the East Midlands alone.

Find our article on Business Live HERE.
Get In Touch
Let's have a discussion about how we can help you with a bid review today. CONTACT US or call  0116 218 2700.