Clinical Healthcare Tenders
What are Clinical Healthcare Tenders?
In terms of clinical healthcare tenders, we're looking at two main categories – insourced and outsourced. Insourced clinical services are secondary care services delivered by third-party providers. There are often within NHS premises, utilising NHS equipment, in order to supply extra capacity out of hours. Outsourced clinical services are delivered by third parties from their own premises.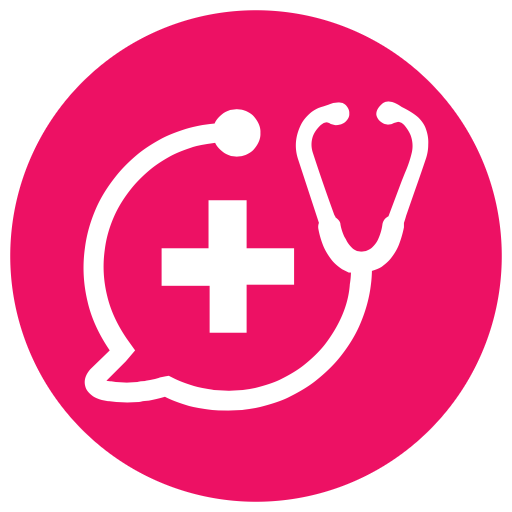 Services may be delivered as integrated healthcare services or can cover a spectrum of clinical specialties. This might including anaesthetics, gastroenterology and endoscopy, urology, orthopaedics, cardiology, dermatology, ear nose and throat (ENT) and audiology, neurology, ophthalmology, to name just a few.
Who Commissions Clinical Healthcare Services?
Healthcare and clinical services are commissioned by a range of government departments, agencies and public bodies. This may include the HMPS (HM Prison Service) and local authorities, NHS England, regional Clinical Commissioning Groups (CCGs), Clinical Support Units (CSUs) and Trusts. Around a third of NHS clinical services tenders won by private sector providers.
Evolving commissioning models clearly reflect the changing of the NHS procurement landscape. Individual multi-provision tenders will usually look to award framework contracts to a number of providers, although single service contracts may be awarded to a single bidder.
What do These Tenders Involve?
Healthcare tenders can be lengthy and challenging, demanding complex technical detail. Assessment will be weighted towards quality, which makes it vital for providers to submit compelling, evidence backed responses to scored method statements. The content of each tender will be tailored to any specific service provision. Common themes will be mobilisation and contract implementation, business continuity, contract examples, clinical governance, information governance, staffing and monitoring procedures, quality assurance processes, and health and safety.
Compliance
Compliance is an essential element, and providers can expect to have their policies and procedures rigorously scrutinised, along with any required registrations with the necessary regulatory bodies relating to the bidder's field of expertise, e.g. Care Quality Commission (CQC), General Medical Council (GMC), Joint Advisory Group (JAG) Accreditation (endoscopy accreditation), and so on.
There are likely to be requirements for bidders to demonstrate that their management systems are compliant and meet regulated standards. They are likely to ask for evidence of Cyber Essentials or ISO accreditation.
In respect of providers of outsourced clinical services, we would expect to see stipulations relating to the location of their premises, their proximity to patients and site accessibility.
Contract lifetimes will vary and will often be subject to optional extensions of 12 months or more, so if your bid is unsuccessful, you could be left out in the cold until the tender is released again. Putting the appropriate resources into your bid can make all of the difference. Check out our latest WIN RATE to see how successful we've been over recent months.
How Can Your Tender Team Help with writing a Clinical Healthcare Tender?
As expert writers of health and social care tenders we hold an enviable portfolio of successful healthcare submissions under our belt. We have acquired an extensive knowledge of this area having supported primary and secondary care clients to secure APMS contracts, dental contracts, prison healthcare contracts, and clinical and integrated care services.
Need Help Writing Your Clinical Healthcare Tender?
See our FULL TENDER WRITE service page for more details.
If you would like us to quote you for how much our Full Tender Write service is based on the tender you wish to bid, please use our 'Get A Quote' tab on the right handside of the screen now.
Need a Professional Tender Review Before Submission? No problem!
If you wish to write your own bid, we can support you at every stage of your response. Our REVIEW & EVALUATION service page for more information.
Use our 'Get A Quote' tab on the right side of your screen today and one of our team members will be in touch with a quotation.
What the Press Says

Don't just take our word for it! Your Tender Team has been in the press a fair bit recently. Check out one of the articles on Business Live HERE .