We specialise in writing home care tenders, supporting clients all over the UK.
Who Commissions Home Care Tenders?
Local authorities regularly commission home care tenders across the UK. As some local authority areas can be large, tenders can often be broken up into different lots or zones that cover different geographical areas within the authority's boundaries. Although NHS Clinical Commissioning Groups (CCG) and NHS Foundation Trusts may not commission home care services directly, there may be elements of such services in continuing healthcare and hospital discharge services.
Some local authorities refer to home care tenders by different terminology. Within this sector, we can also categorise our services by the below terminology;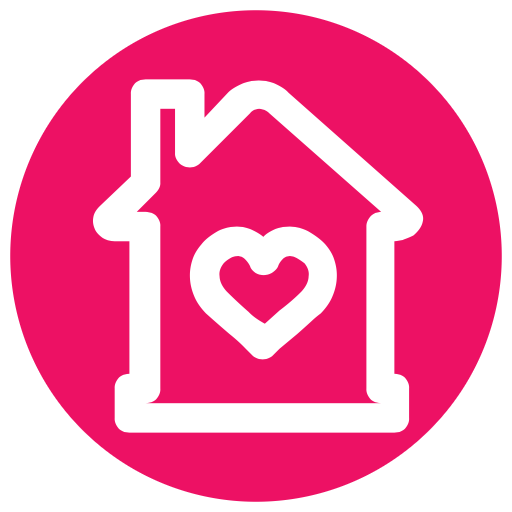 Domiciliary Care Tenders
Help to Live at Home Tenders
Care at Home Tenders
Homecare Tenders
Respite Tenders
Hospital Discharge Tenders
Elements of enablement (or sometimes called reablement) can also be included.
What is Normally Involved in a Home Care Tender?
Home care tenders help local authorities service the needs of community members that require assistance with tasks such as enablement, general daily care, washing, cleaning etc. There is a strong emphasis for local authorities to provide this care as it helps relieve pressure off of the hospital system.
Depending on the local authority, home care tenders can be awarded to single providers or, more commonly, a framework approach. Tenders that are framework based, are often built to award places to a number of 'prime or lead providers' taking on the majority of the work and 'framework providers' who cover the remaining care hours. There are also some home care DPS tenders that open throughout the contract duration. If you wish to find more home care tenders, please speak to us about our TENDER ALERT SERVICE.
Home care providers will need to be registered to provide services with the appropriate regulatory body, the Care Quality Commision (CQC) in England, Care Inspectorate in Scotland, the Care and Social Services Inspectorate Wales (CSSIW), and the Regulation and Quality Improvement Authority (RQIA) in Northern Ireland.
Within a home care tender, it is common for the Commissioner to stipulate that bidders must hold a minimum rating, such as a minimum CQC rating of 'Good' for those registered to provide services in England. In some instances allowances will be made to those falling short of the minimum ratings, although providers will usually be asked to upload their 'Action Plans' in order to evidence what measures they're taking to address the highlighted issues.
Commissioners usually state that bidders must have an office in the area too. If this isn't the case, sometimes tenders stipulate that a plan to set up an office is covered within any mobilisation question sets. There may also be requirements for bidders or their systems to have accreditations such as Cyber Essentials or ISO accreditations. Please see how we can help with this for you on our dedicated page HERE.
Home care tender writing requires a highly skilled approach that covers high quality content, in an economical way that meets the stipulated word count. Our team of professional Tender Managers and Tender Writers can help with all of your homecare bid writing requirements.
Home care tenders usually span 3-5 years, so if your tender submission is unsuccessful, you can be left out in the cold until the tender is released again. Commissioners can also award extensions to homecare providers that extends the contract for another couple of years. Putting the appropriate resources into your bid can make all of the difference. See more about our WIN RATE to see how many tenders we win on a regular basis.
How Can Your Tender Team Help with Bid Writing for a Homecare Tender?
We have specialist Tender Managers and Tender Writers who are constantly developing their skills within the homecare sector, writing and managing hundreds of bids within their careers.
Need Help Writing a Homecare Tender?
For how we can help with your home care tender, see our FULL TENDER WRITE page.
If you would like us to quote you for how much our Full Tender Write service is based on the tender you wish to bid, please use our Get A Quote tab on the right handside of the screen now.
Would You Like a Tender Professional to Review Your Tender Before Submission?
We can support you at every stage of your response. See our REVIEW & EVALUATION service for more details.
Use our Get A Quote tab on the right of your screen and one of our team members will be in touch with a quotation.
Check Out What the Press Says About Us!

Don't just take our word for it! Your Tender Team has been in the press a fair bit recently. Check out one of the articles on Business Live HERE.