An Introduction to Insurance Tenders
Insurance tenders will typically look to procure a range of services, covering the various different classes of insurance – such as liability, property and construction, travel and personal accident, vehicle, freight and transportation, and health insurance, to name a few.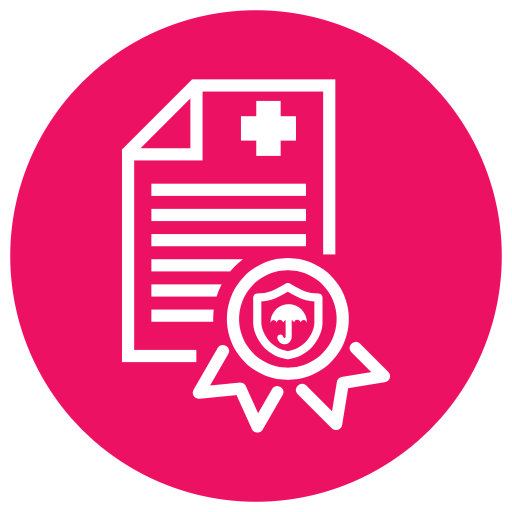 Tenders may also include commissions for insurance brokerage, financial planning, pension schemes and administration, and pension payroll services. Most tenders state on the notice whether insurance brokers are eligible to bid or not.
Who Commissions Insurance Tenders?
Insurance related services are commissioned by both private and public sector organisations.  Commissioners of multi-provider framework agreements made within the public sector may sometimes be led by a central purchasing body or lead authority, with the resulting framework delivering provision to a consortium of contracting bodies. Other commissioners will look to establish a single supplier.
Tenders are often commissioned by educational establishments, councils and the NHS.
What is Normally Involved in Insurance Services Tenders?
Tender submissions and requirements will vary in accordance with individual specifications.  Quality evaluations may be based on a combination of quality and price, i.e. the Most Economically Advantageous Tender (MEAT), or it could just be down to quality alone. In each scenario it is important to remember that quality is consistently the most important factor, and the more points a bidder picks up on quality, the more flexible they can be in respect of pricing. See our GLOSSARY to understand tendering terminology.
Some of the more common areas we see assessed as part of quality criteria include:
Relevant Contract Experience – the demonstration of relevant experience, delivering similar services and goods for contracts on a comparable scale.
Specification Requirements – demonstrating an understanding of the contract requirements and ability to offer cover as per the specification and other tender documents provided.
Quality Management Systems – evidencing robust quality assurance systems, internal quality control procedures and dispute resolution procedures.
Claims Handling – outlining how claims are processed from start to finish, and details of communication management and inspection services.
Staff & Qualifications – details of staffing and qualifications, management structures, reporting lines and caseload numbers.
Analysing Management Information – details of claims analytics and reporting mechanisms that will be issued to the commissioner throughout the lifetime of the contract.
Contingency Planning – descriptions of both mitigation and contingency arrangements that enable normal business operations to continue in the face of various disruptions.
Added Value & Innovation – detailing of electronic portal technology and capabilities,  policy enhancements, added support and advisory services, and innovations that could support the commissioner(s) to achieve cost savings, along with social, economic and environmental commitments you will be able to make as part of the contract. 
Contract lifetimes will vary, with some lasting beyond 5 years if extended, so if your bid is unsuccessful, you could be left out in the cold until the tender is released again.  Putting the appropriate resources into your bid can make all of the difference. Check out our latest WIN RATE to see how successful we've been over recent months.
How Can Your Tender Team Help with Writing an Insurance Tender?
Our team of tendering professionals are equipped with the necessary industry knowledge and knowhow to compose comprehensive tender winning submissions in this sector.
Need Help Writing Your Insurance Tender?
Your Tender Team is on hand to offer expert support and do the work so you don't have to.  See our FULL TENDER WRITE service for more details.
If you would like us to quote you for how much our Full Tender Write service is based on the tender you wish to bid, please use our 'Get A Quote' tab on the right handside of the screen now.  
Let Us Structure And Review Your Tender Before You Submit It
If you wish to write your own bid, we can support you at every stage of your response. See our REVIEW & EVALUATION service page for how we can support you.
Use our 'Get A Quote' tab today and one of our team members will be in touch with a quotation. 
Your Tender Team In The Press

Don't just take our word for it! Your Tender Team has been in the press a fair bit recently. Check out one of the articles on Business Live HERE.