IT Tenders can request a range of different requirements covering equipment, software and infrastructure. These types of tenders are one of the highest areas of spend across all of the public sector procurement in the UK.
Examples of specific IT Tenders may include: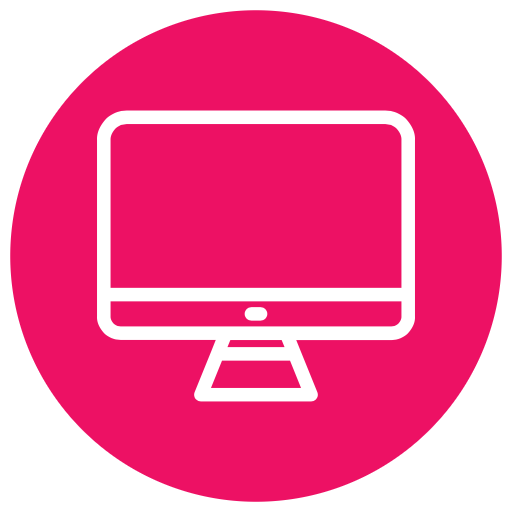 Cloud services
Computers
IT cabling
Software
VOIP/telephony
How We Can Help With IT Tenders
We have a vast amount of experience when it comes to tender writing and offer three main services:
You can find out more about our win rate HERE.
Contact Us
If you would like to discuss your tender writing requirements, CONTACT US or call 0116 218 2700.
Press Articles

Don't just take our word for it! Your Tender Team has been in the press a fair bit recently. Check out one of the articles on Business Live HERE.