Occupational Health Tenders
What are Occupational Health Tenders?
Occupational health tenders are based on medical services that focus on providing support to employers and employees in the workplace, supporting physical and mental wellbeing, and preventing work-related illness and/or injury.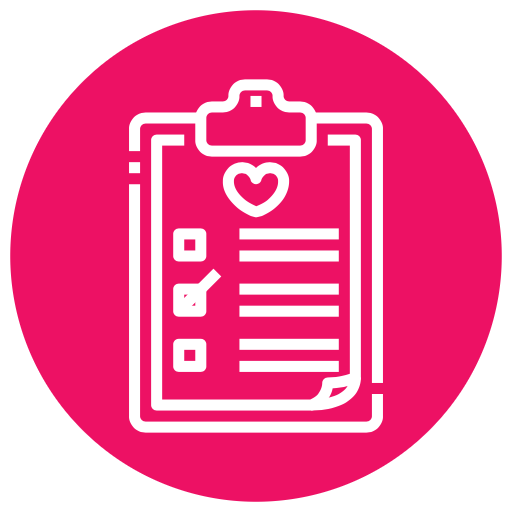 Occupational health is a medical service that focuses on providing support to employers and employees in the workplace, supporting physical and mental wellbeing, and preventing work-related illness and/or injury.
Who Commissions Occupational Health Tenders?
Government departments, agencies, public bodies, educational establishments and local authorities, the NHS and private sector organisations may commission occupational health services, with the aim of promoting and maintaining the workforce health and productivity.
We quite often see buyers looking to commission service from a single contractor, although we sometimes do come across opportunities which look to establish a framework of multiple providers, with different aspects of provision broken down into individual lots. See our tender GLOSSARY for more information on tendering terminology.
What do Occupational Health Tenders Look Like?
Some contracts will deliver beyond the basics of standard occupational health provision, and may include:
Employee Assistance Programme (EAP) Services
Musculoskeletal Treatments
Physiotherapy
Psychological Assessment & Treatment
Guidance, Counselling & Referral Services
Pre-Employment Health Assessments
Reviewing Health & Safety Policies & Compliance
Provision of Immunisations & Vaccinations
Services may also target specific Service User groups depending on the commissioner of the service and the needs of the cohort(s). For example, some contracts will focus on delivering support to groups of Service Users with more specific needs, such as student populations, or individuals with Special Educational Needs and Disabilities (SEND).
What is Normally Involved in a Tender?
Bidders may be required to evidence certain professional accreditations or memberships, such as registration with the Chartered Society of Physiotherapy (CSP), Safe Effective Quality Occupational Health Service (SEQOHS), British Association for Counselling and Psychotherapy (BACP), The Employee Assistance Professionals Association (UK EAPA) or may be required to evidence compliance with ISO standards.
Evaluation may be based on a combination of quality and price i.e. the Most Economically Advantageous Tender (MEAT), although it will sometimes come down to quality alone. See our GLOSSARY for a breakdown of tendering terminology. Typically, assessment will focus on quality and health professional accreditations (see above), a bidder's experience delivering similar contracts, explanations of how a provider proposes to deliver services, information governance and communication.
Contract lifetimes will vary, with some lasting beyond 5 years if extended, so if your bid is unsuccessful, you could be left out in the cold until the tender is released again. Putting the appropriate resources into your bid can make all of the difference. Check out our latest WIN RATE to see how successful we've been over recent months.
How Can Your Tender Team Help with Writing an Occupational Health Tender?
Our Tender Managers and Tender Writers are experts across the full spectrum of social care, and possess the necessary industry specific knowledge to produce compelling bids within this specific area of operation.
Need Help Writing Your Occupational Health Tender?
Your Tender Team specialises in delivering expert tendering services to health and social care providers. See our FULL TENDER WRITE page for how we can support you.
If you would like us to quote you for how much our Full Tender Write service is based on the tender you wish to bid, please use our 'Get A Quote' tab on the right handside of the screen now.
We Can Review Your Tender Before You Submit
If you wish to write your own bid, we can support you at every stage of your response through our REVIEW & EVALUATION service.
Use our 'Get A Quote' tab today and one of our team members will be in touch with a quotation.
We Have Won £500m+ Worth Of Tenders In The East Midlands Alone!

Don't just take our word for it! Your Tender Team has been in the press recently. Check out one of the articles on Business Live HERE.
Contact Us
Let's discuss how we can assist you with your tender. Call 0116 218 2700 for a discussion with our team.