Dental Tender Release Dates
Dental Tender Release Dates
We are expecting the backlog of dental tenders to be released in the latter part of 2021 and then throughout 2022. Due to Covid, in 2020 planned dental tender release dates took a hit and most were delayed or pulled completely. Dental tenders are one of our biggest sectors, so what's happened to dentistry related tenders recently?
Covid Hit The Dentistry Tender Sector
Due to the turmoil from March 2020 onwards, we found contracts were rolled on and dental tender releases shelved. Some emergency and out of hours dental tenders were released due to their nature along with a few prison dental services tenders.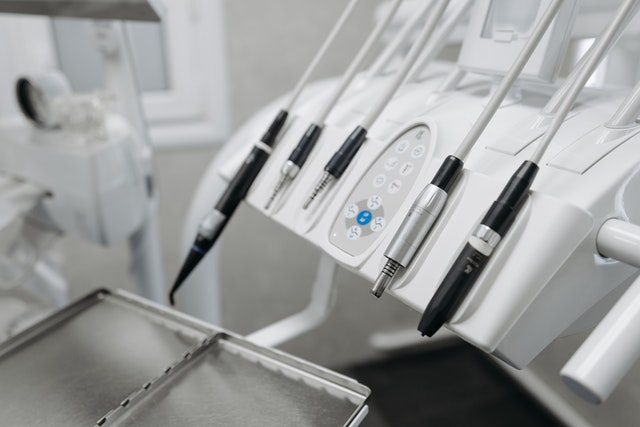 Many of the other dental tenders took a backseat so the time is now to start prepping for tender releases. It's important to have your finger on the pulse of dental tender release dates to give you advanced notice. We can discuss any opportunities that you are waiting for and develop an action plan.
Orthodontic Tender Release Date
Most of the orthodontists that operate on NHS contracts are aware in the delay of orthodontic tenders. There's disruption in this sector and procurement has been delayed and in some cases pulled. More info on such delays can be found on the BDA website HERE. Fear not, due to recent orthodontic Prior Information Notices (PIN) we are expecting tender releases to start soon.
We are dental tender writing specialists and will assist you with any tender writing or tender review requirements. If you are awaiting an orthodontic tender, get in touch today and let's chat to discuss how we can help.
Dentist Policies For Tenders
We can help get you on the route to having thorough, compliant policies to support your tender. Policies will be updated when legislation changes. For a discussion on your policies, get in touch today.