Dental Tenders In 2022 – The Year Of Releases?
Are we going to see an influx of dental tenders in 2022? It's highly likely. Due to the pandemic, most dental tenders were shelved or extended. Many existing contracts were extended and future tender processes paused.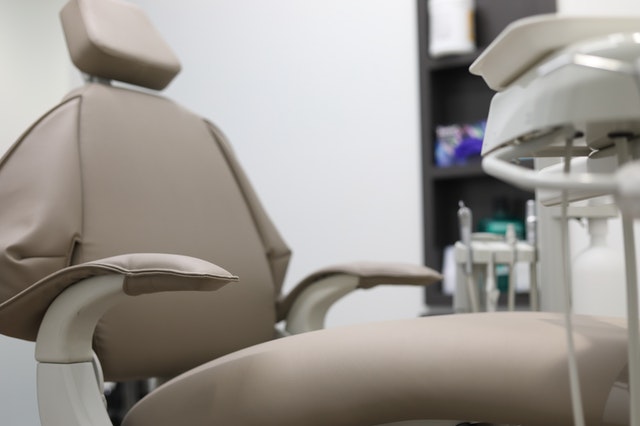 During the pandemic, we saw very limited releases of dental tenders. Tenders that were released were mainly for dental out of hours tenders and a few dental services for prisons.
Dental Tenders – Release Dates
When will dental tenders be released? It's a question we are asked a lot. Knowing when tenders are going to be released helps you plan resources to begin to plan how to respond. We recommend dental clients keep a look out for market engagement events, the first step in the tender process.
Are you waiting for a dental tender to be released? CONTACT US and we'll keep an eye out too.
Why Are Dental Tenders Delayed?
One reason is the pandemic. As with most tenders, the pandemic forced changes to tender release dates. Existing contracts we extended whilst firefighting the issues faced in the pandemic. We saw postponements in all sectors whilst new requirements were being tendered for.
Issues with the procurement of services such as the orthodontic tender process, has led to a delay in new releases. You can read more on delays in the orthodontic tender process on the British Dental Association website.
Dental Tender Writing – Look No Further
Our specialist dental bid writing team is on hand to support you. We've got a market leading WIN RATE and we're ready to assist you to grow your business. With bid writing experience in all areas of the dental sector, we'll be bringing specialist dental tender knowledge to your bid. We can either write your tender for you or review one you've written.
Get in touch today to discuss your tender writing requirements. Use the 'Get A Quote' tab on the right of your screen if your tender is live, alternatively, CONTACT US.