Book Your Free Tender Consultation
Your First Step To Improving Your Approaching To Tendering
Welcome to our free tender consultation, your opportunity to receive expert feedback from the leading tender writing organisation in the UK. If you are wanting to improve your approach to tendering, you need to start here.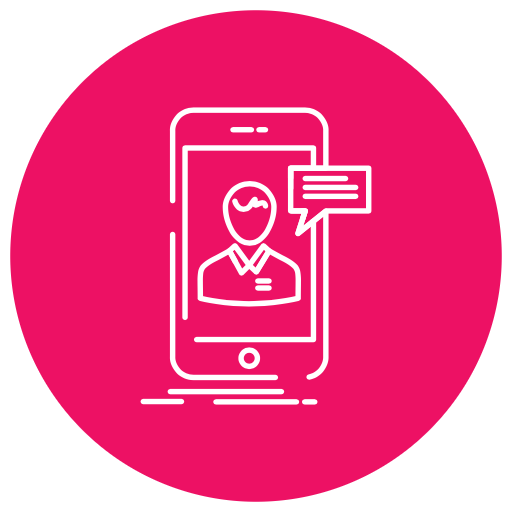 Sign up for our free 30-minute telephone consultation with one of our Directors and receive expert insight into tendering in the UK. Following the call, you'll learn more about tendering in your sector and what it takes to succeed. Key themes of the call are:
Tender Consultation Step 1 – Your Past Performance
Early on in the call, we'll get an understanding of your approach to tendering and the opportunities you have participated in. We want to understand which tenders interest you and if you are giving yourself the best chance of success. We'll ask probing questions to ascertain company credentials, understand your wins/losses and the approach you take to responding to tenders.
Step 2 – Are You Setting Yourself Up For Success?
We want to understand the set-up of your company, foothold in the sector you operate in and the accreditations/certifications you hold. This will give us an opportunity to apply our experience within your sector and discuss common stipulations within tenders that you will need to meet in order to bid/score more points. You are free to ask any questions you like, just jot them down before the 30-minute call and we'll be happy to help.
Step 3 – Your Future Tendering Ambitions
In an ideal world, where do you want to take your company and what are the tenders that are on your target list? We want to understand your growth strategy, area of specialisms and other areas you'd consider moving into. This will give us an opportunity to roadmap a possible route to success.
We can then discuss possible strategies for you and develop a roadmap to success.
Why Choose Your Tender Team For Your Free Tender Consultation?
Quite simply, we are bid writing experts. We have a market leading tender win rate, securing tender wins for clients worth in excess of a billion pounds every year. For more information on our win rate, click HERE. We've won over £500m+ worth of tenders for clients in the East Midlands alone.
Sign Up Here
Complete the form below and one of our team will be in touch to schedule your 30-minute free tender consultation. Within your message, suggest a time to suit you and we will endeavour to meet this.
Press Features Based On Our Tender Wins

To see the article, click HERE.

You can read the article HERE.