How Is A Tender Evaluated?
How Will Your Tender Be Evaluated?
Understanding how a tender is evaluated is crucial to begin planning your response strategy. Get it wrong and it'll scupper your chances of winning. Get it right and it can help to getting you on the road to success.
Tender Weightings – A Percentage
Every tender will have weightings for quality and price. This will be provided in the original tender documents and stated as a percentage.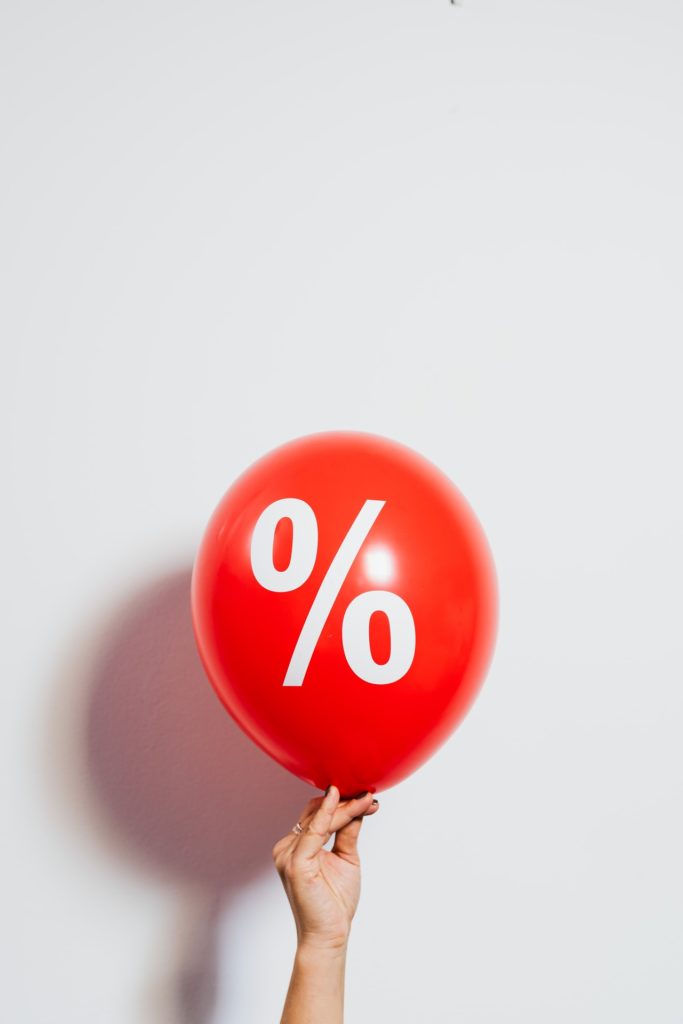 So, for instance, a common split is 60% quality, 40% price. Clearly, the quality of your tender response outweighs the importance of price. This is where we can support with our Full Tender Write service.
Understanding the tender weightings will inform you of where you need to focus to try to score higher marks. It also helps you highlight any weaknesses you may have such as being able to submit a competitive price or how to go about writing a compelling response.
Within the percentage weighting on quality and price, numerous elements will make up this score. Different questions and pricing will have varying levels of importance.
Pass/Fail Tender Questions
Each tender will have different pass/fail criteria. Yet again, this is set out in the documents. Pass/fail areas might include:
Minimum turnover
Financial evaluations
Accreditations
References
Certain quality questions
We will work with you to assess these in order that your tender will not fall at the first hurdle.
How Is A Tender Evaluated – Scoring
Firstly, every tender will have a scoring criteria for quality responses. This usually ranges from 0-5 or 0-10 regarding the marks that can be attributed to your quality responses. Therefore, there's guidance on how to score highly. Remember though, it's important you align your thinking with the evaluation panel marking the tender. Put yourself in their shoes. Above all, ask yourself, is this really a tender response that will knock them off their feet?
Take A Step Back
Ask yourself, if I submit this, am I giving myself the best chance of success? Is my pricing competitive enough? Do I have the skills to write a compelling response based on the tender evaluation guidelines?
After this, consider speaking to us. We will discuss the tender with you and let you know how we can assist. Contact Us today.
Further Information
If you want to learn more, a good example of how a tender is evaluated by a Commissioner can be seen on the Cambridge City Council website. To conclude, read more here.