How Small Businesses Can Bid For Council Tenders & Win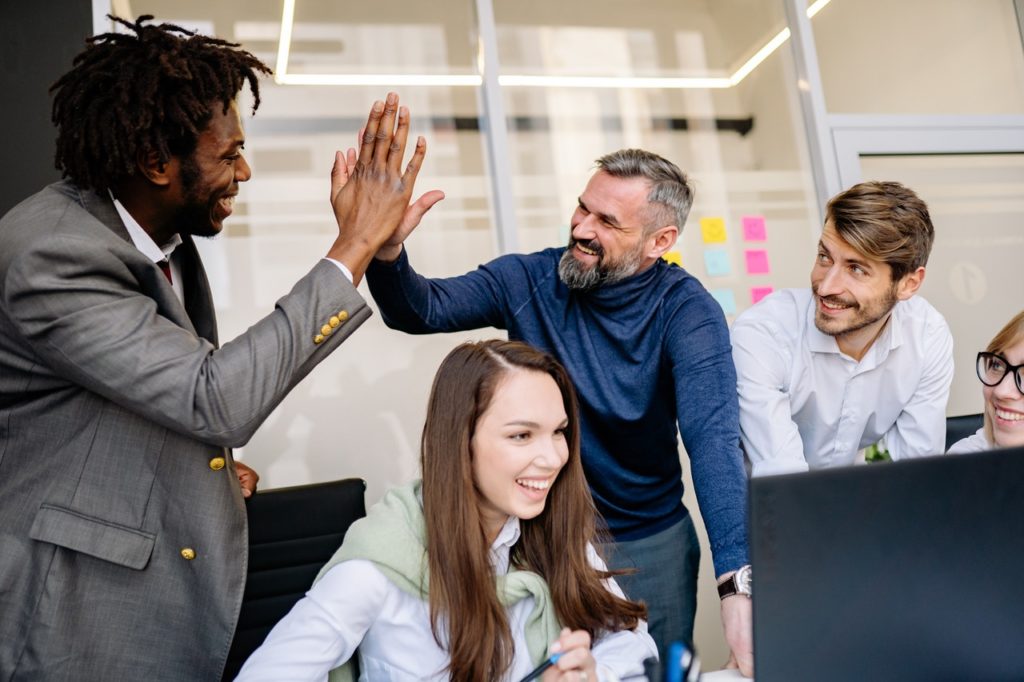 Of all the tender opportunities available in the UK, council tenders are among the most varied and hotly-contended, and it's not hard to see why. There are currently 418 council areas covering the UK – including district councils, county councils, metropolitan borough councils, and unitary authorities. Each is responsible for the planning, development, and upkeep of local services, amenities, and utilities, and each is required by law put any work not attended to by existing council employees up for tender.
That means a lot of work being made available for a lot of industry sectors. As council services are funded by public money, they have a responsibility to deliver a good return on investment. As a small business, you may think you're going to be priced out of the running by larger firms who can trim overheads and provide more workers or facilities to complete the job in half the time. As experienced tender writers, we can tell you that this is not the case.
These are some of the things you can do as a small business to bid for council tenders and win.
Stick to the brief
This is true for any bid, but make sure you read the tender documentation properly so that your bid reflects what the council actually wants.
Be aware of local issues
By definition, councils are concerned with the issues affecting their local communities, and the project you're bidding for is only part of a wider council-area picture. Demonstrating that you have a knowledge of the local area and understand any issues that could impact the project will help your bid to stand out.
Provide benefit to the community
Of course, your bid is going to be tailored to meet the requirements laid out in the council's tender documents, but can you provide added value to the local community? Will you be hiring local labourers, tradespeople, and sub-contractors to assist with the work? Will you be sourcing your materials or leasing equipment from local suppliers? All of these things can offer extra value to your bid that larger firms might not be able to, with their existing supply lines and staffing.
Quality
Like any tender bid, you need to demonstrate the quality of your work. Councils are looking to strike a balance between quality and cost. If you can show exceptional work standards on previous projects, this could well offset any difference in costs between your company and larger firms.
Flexibility
This is where you, as a small business, have the advantage. Many larger companies are shackled by corporate rules, guidelines, and red tape that means they move at a slower pace than smaller contractors. Changes to the contract or the proposed method of working need to be approved at various stages up and down the chain of command and this can take time. As a small business, the decision maker is often only one step removed from the person liaising with the council, so decisions and resolutions can be passed over a simple phone call.
If you're a small business planning to bid for council tenders and you need help with the process, contact Your Tender Team today. We have years of experience in this particular field, so call us on 0116 218 2700 to see what we can do for you and to get a free, no-obligation quote for our services.