Topics For Tender Questions
Tender Questions – What Are The Latest Question Topics Found In Tenders?
Understanding the topics found within tender questions is crucial for you to decide whether to bid or not. Not only will this provide clarity on the importance of certain topics and requirements for the Commissioner, it'll also highlight any weak areas for you when it comes to responding to competitive tenders.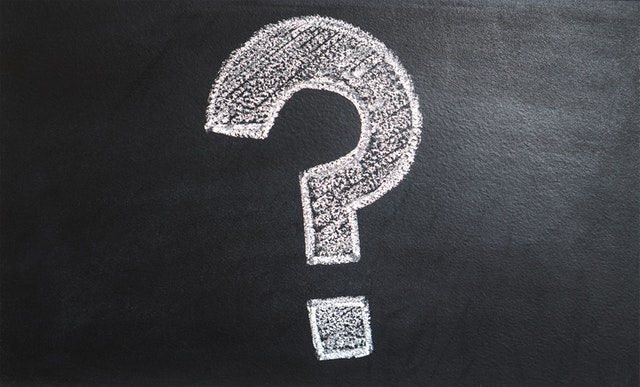 Here at Your Tender Team, we work on a huge number of tenders every year. This means we are well placed to comment on the topics of tender questions across a wide range of tenders in all sectors.
Tender writing is a unique skill that requires a broad range of knowledge to answer questions across a range of topics. Question content varies from year-to-year and sector-to-sector so please do GET IN TOUCH if you'd like a discussion on your sector.
What Are We Finding Being Asked In Tenders?
Bid writing is our speciality, it's what we love and what we are great at! This is demonstrated by our WIN RATE and the fact that we review tender documentation all day, every day. By digesting the requirements and tender question topics across a broad range of tenders, we can share some of this knowledge with you.
Please see below 8 areas that we are seeing crop-up on a regular basis.
Your approach to Social Value. Unsure of what Social Value should mean to you? Visit the Social Value Portal here.
Corporate Social Responsibility. One of the most common themes in tendering.
Zero-Hour Contracts. This is a very common tender question topic within healthcare. 
Investment In Staff.
Presentations. Increasing common as the final stage of the tender process. We can assist you with these!
Business Continuity Plans in tenders. 
Case Studies. Becoming more common across all sectors. 
Tender Uploads. More supporting evidence is being requested at the SQ/ITT stage for the likes of accreditations. 
We Will Assist You With Your Tender
Don't let confusing tender question topics bamboozle you into not bidding if you believe you can fulfil the requirements. Feel free to CONTACT US today or use the Get A Quote feature on the right of your screen. Our team will then be in touch to discuss your tender writing requirements.