Your Tender Team Guest Lecture At 'University of the Year'
Your Tender Team Guest Lecture At Loughborough University
We were honoured to be invited to The Times & The Sunday Times 'University of the Year' – Loughborough University, to discuss all things tendering with the next generation of talent.
Why Learning About Tendering Is A Useful Insight To Students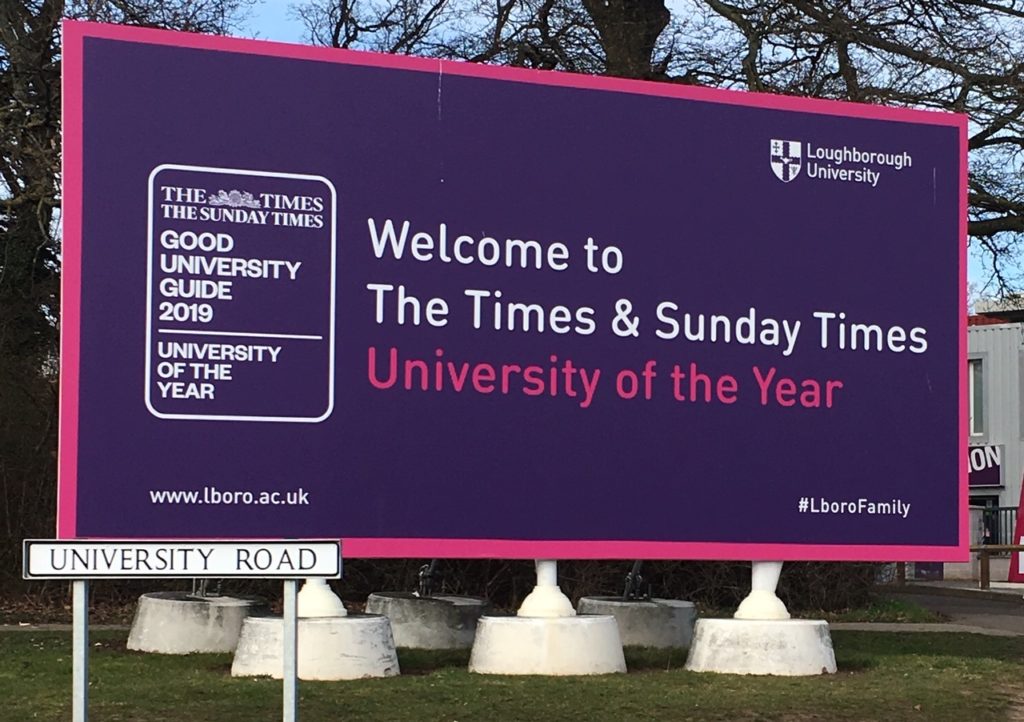 Your Tender Team are well positioned to offer a unique insight into the world of tendering. By discussing tendering topics such as the nature of projects/services being tendered for, specific requirements needed and how a tender is built it offers students a different perspective on their potential future industries.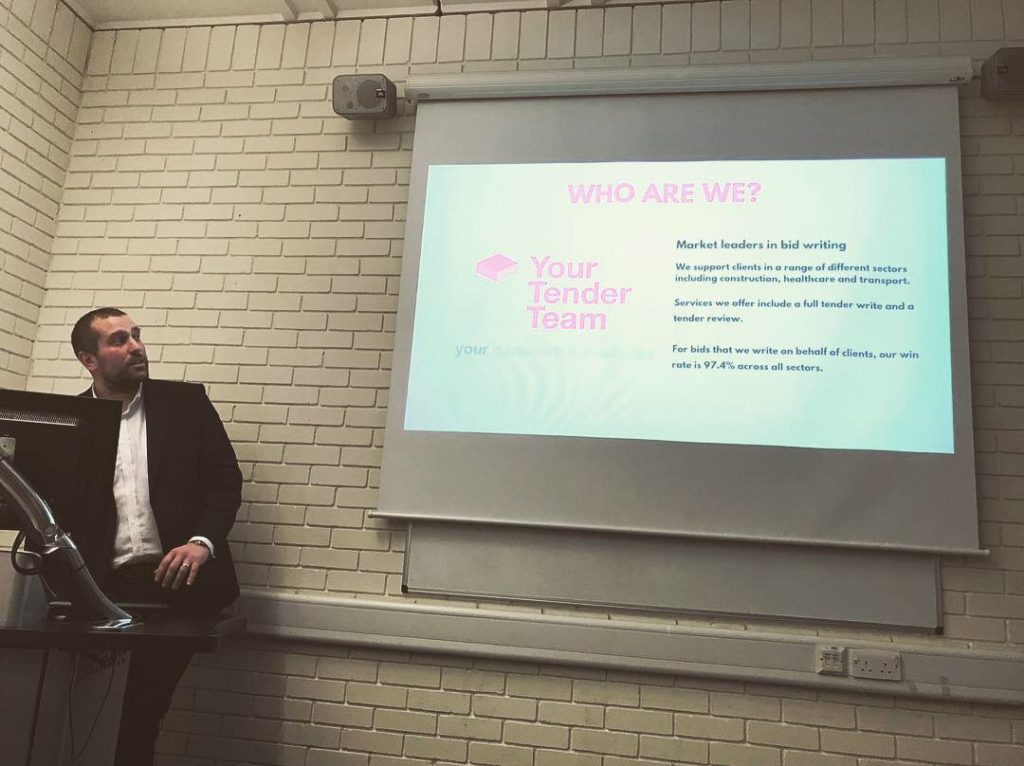 With students often learning the theory behind certain degree subjects, it's always valuable when they can relate this to case studies. By offering a unique commercial insight into tendering, it gives great examples to marry their theories to.
The Next Generation Of Talent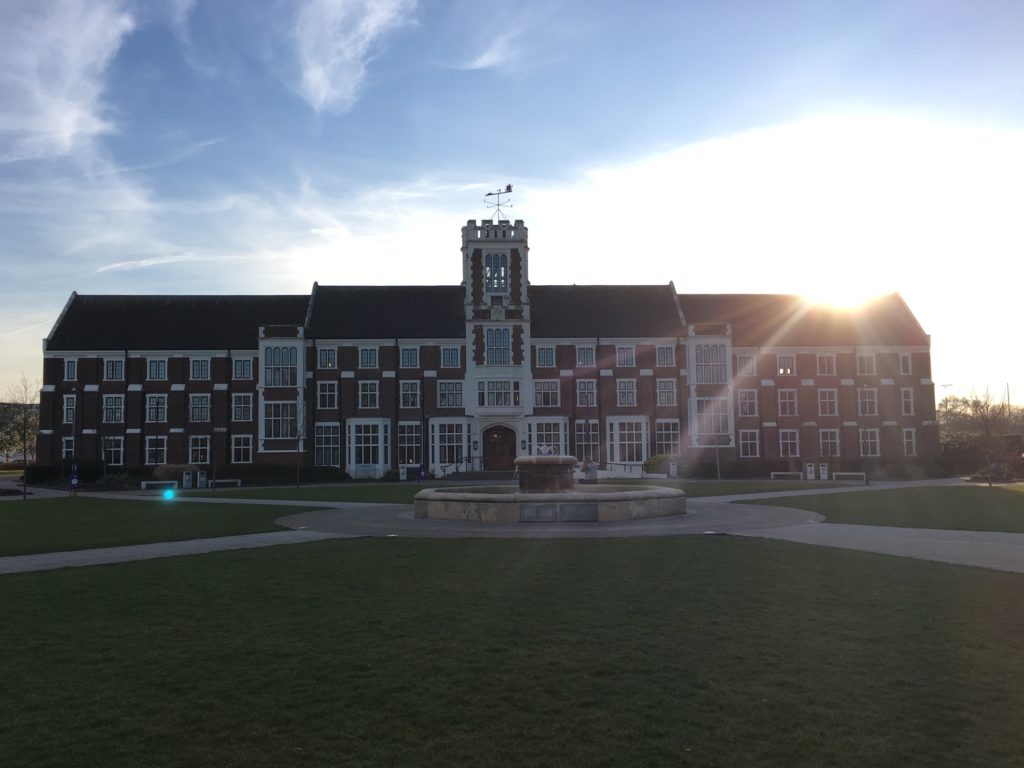 The calibre of student attending our lecture was extremely high. We held a great, interactive session that we received some fantastic feedback from. We are looking forward to watching these students go on to become leaders in their respective fields!
More information on the recent accolade for the university can be seen HERE.
For further details about the services we offer please check out further information HERE.