How To Manage Employees with COVID Symptoms
How Do You Manage Employees With COVID Symptoms?
With COVID-19 cases still high, making sure you know exactly what to do to manage employees with COVID symptoms is vital to keeping your business COVID-secure and protecting your other employees.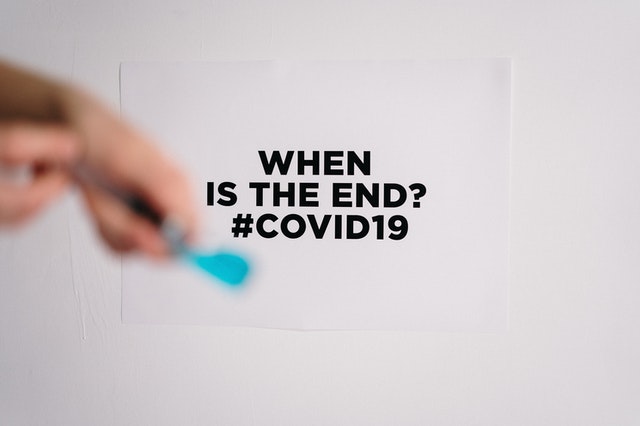 With no end in sight to Covid, it's vital that you develop your long term approach to managing this. Vaccine contracts have been signed for the next 4-years, a sign that this isn't going to just disappear.
COVID Questions In Tenders
We are seeing a raft of new questions within tenders based on COVID. Tender questions vary on sector and often require supporting documents such as a COVID Infection Control Policy, demonstrating your commitment to operating during this pandemic.
How you responsibly manage employees with COVID symptoms has been, and will continue to be crucial. COVID questions in tenders are here to stay and will be of paramount importance. Mastering responding to these questions is critical to all companies tendering. We are on hand to assist with these so please do GET IN TOUCH.
What Do You Do When An Employee Shows Symptoms?
Are you confident you know how to manage your employees if someone shows symptoms? The experts of Your Tender Team's partner, Citation, have created a free checklist so you can make sure you've got everything covered.
Your Tender Team Partners With Citation
Our partnership with Citation offers clients a route to market leading advice and guidance.
If you'd like to chat about how Citation can help with the HR and Health & Safety side of your business, just give them a call on 0345 844 1111, or fill in our call-back form and we'll get right back to you.

Quote 'Your Tender Team' when enquiring to ensure you receive the best possible rates on their services.